16 ANWB Top Campings
Every year, the ANWB searches for the best and cleanest campsites in Europe. Of these, 141 campsites in Europe have been awarded the title: ''ANWB Top Camping''. Of the 141 campsites, no less than 63 are located in the Netherlands. We can proudly say that this year 16 Campings at Ardoer may call themselves ANWB 5 star Top Camping in 2022!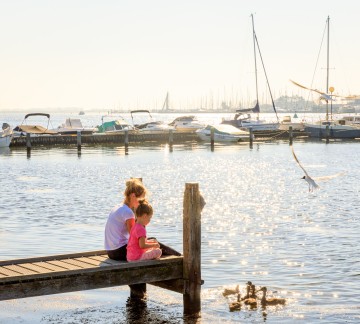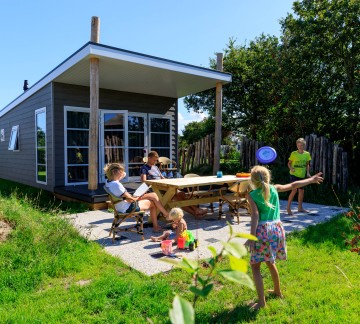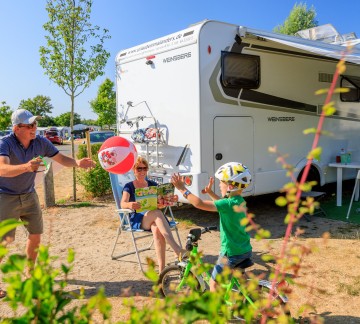 What are ANWB Top Campings?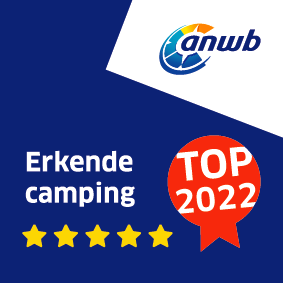 ANWB Top Campings are campsites that have been named as the best and cleanest campsites in Europe by an independent ANWB campsite inspection. More than 2000 campsites are inspected every year and some of them are given the title of 'ANWB Top Camping'.
Receiving the title of ANWB Top Camping is one of the greatest honours a campsite can receive. The score of a campsite is shown in stars. Campsites can receive a maximum of five stars. An ANWB Top Camping receives 5 stars in the field of sanitation, terrain, swimming, recreation, food and drink. As an ANWB Top Camping you can speak of quality!
16 Campings can call themselves ANWB 5* Top Camping!