ANWB Top campsites
The list of ANWB Top campings for the Netherlands for 2023 are known! We are extremely proud of the 16 Ardoer campsites that may call themselves ANWB Top Campsites in 2023. These campsites have been inspected by the ANWB and have received the maximum score of five stars.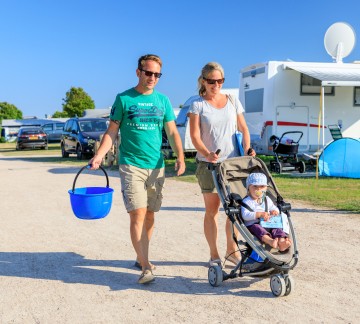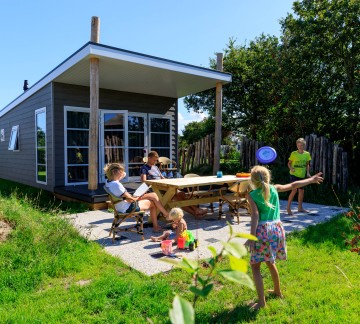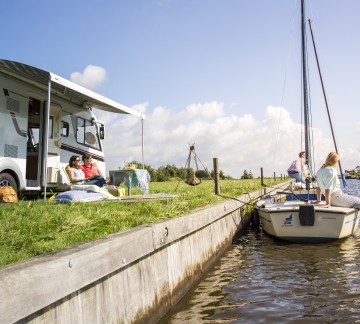 What are ANWB Top Campings?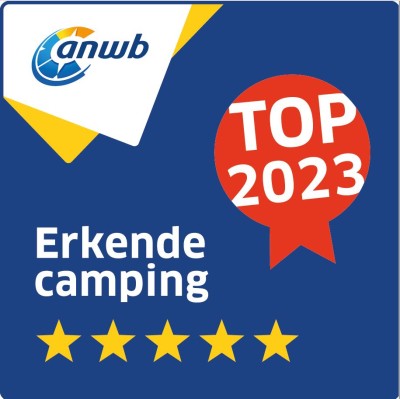 ANWB Top campsites are determined by the ANWB independent campsite inspection in Europe. More than 1.800 campsites are assessed annually in terms of sanitary facilities, grounds, swimming, recreation and stores & catering. Of these, a number of campsites are awarded the title 'ANWB Top campsite'. Obtaining this title is a great honor, because as an ANWB Top campsite you can speak of quality. A campsite's score is shown in stars. Campsites can receive a maximum of five stars.
16 Ardoer campsites are ANWB 5-star campsites!