Moio Beach
The attractive Cadzand-Bad sandy beach forms the setting for the activities of Moio Beach. Here you can do rafting, paddle boarding and blokarting. Rafting is an activity for 6 persons, during which you try to tame the waves while trying to make your way through the surf. An activity that requires a lot of teamwork. A real challenge!
Would you prefer a calmer activity? Then Paddle boarding is excellent. It has been the hype of the last few years. An activity where one stands on a surfboard and paddles over the sea. The challenge is to keep your balance and paddle the correct way! Interacting with the natural elements of nature, you break free on the beach while doing blokarting, also known as sand yachting. The force of the wind makes you race across the beach at high speed, while you make sharp turns. Blokarting is suitable for both the young and old!
After your beach activities you can savour the pure flavours in the beach restaurant.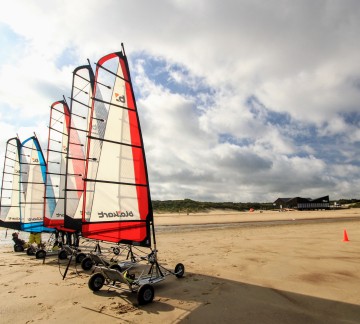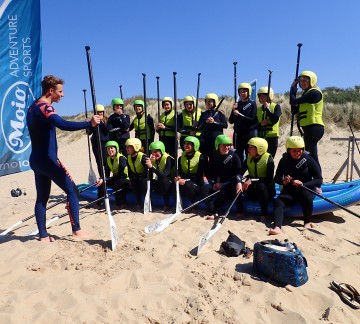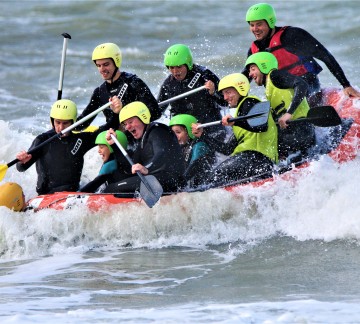 Campsites at the beach in North Holland::
Noorder Sandt (600m), Sint Maartenszee (800m), Tempelhof (1km)