Region and Agricultural Museum Goemanszorg
To you, as a visitor, the Region and Agricultural Museum show a penetrating picture of famer life at the beginning of the last century to the fifties, when agricultural mechanisation was introduced.
The museum contains a completely furnished farm house in the atmosphere of early 1900 with a stately living room, authentic cellar, an amazing bed box, a snug kitchen and original opkamer (room halfway the next level).
A beautiful garden was constructed around the museum, with old and contemporary agricultural crops, herbs and tall fruit trees. The large barns houses a collection of tools from the flax and madder cultivation.
In addition, the museum has an extensive collection of old agricultural tools and artisan (hand) tools. The museum also has a cafe with a terrace facing south, where you can have a tasty snack or drink.
More
From ... there will be an opportunity during the spring to sit outside and enjoy the gardens with different herbs and flowers.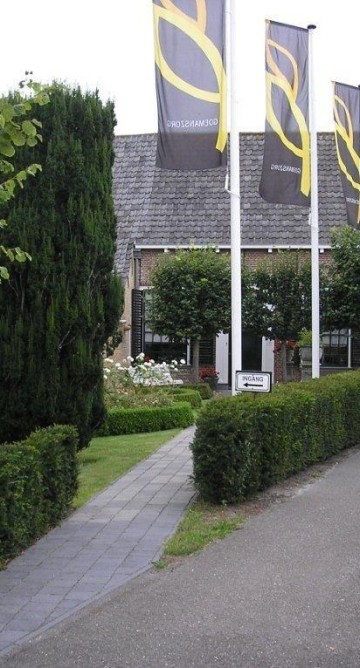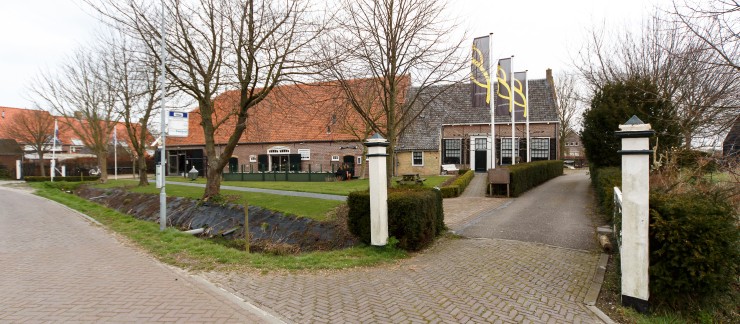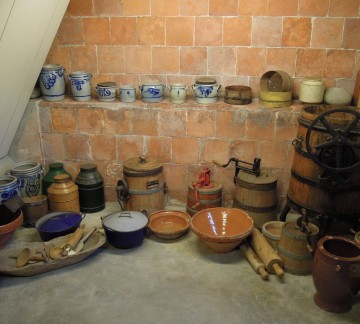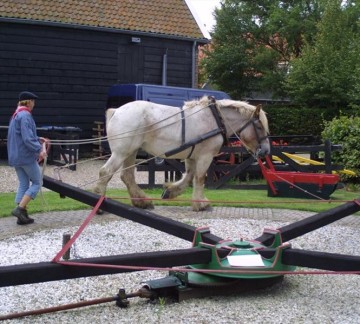 Campsites at the beach in North Holland::
Noorder Sandt (600m), Sint Maartenszee (800m), Tempelhof (1km)