Toverland Sevenum
Step into an enchanting world full of adventure, shows and spectacular attractions. Allow the magic to charm you and enjoy a carefree day out together. Fly along under the wings of the spectacular wing coaster Fēnix and experience the enchanting feeling of flying over the waters of Avalon. Then chill out in the boat ride Merlin's Quest.
In the new entrance area Port Laguna you can be a real wizard using the right spell and corresponding magical movements. During an interactive magic show in the Magiezijn (Wizaroom), the Magistralis family dares you to discover your own magic. 6 worlds, 35 attractions and shows In addition to Port Laguna and Avalon, Toverland offers 4 more magic worlds. Try a ride on a motorcycle in launch roller coaster Booster Bike. The great swimmers among you can go wild during a thrilling wild water adventure in the swirling Djengu River. Or step into the spectacular wooden roller coaster Troy: the fastest, highest and longest wooden roller coaster in the Benelux.
With more than 35 attractions and shows for both young and old, everyone will have a magically wonderful day in Toverland. Guaranteed.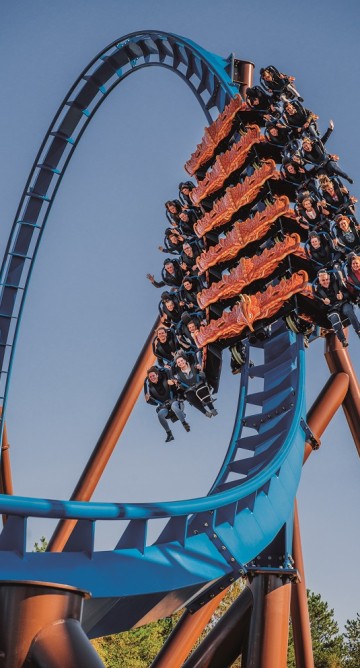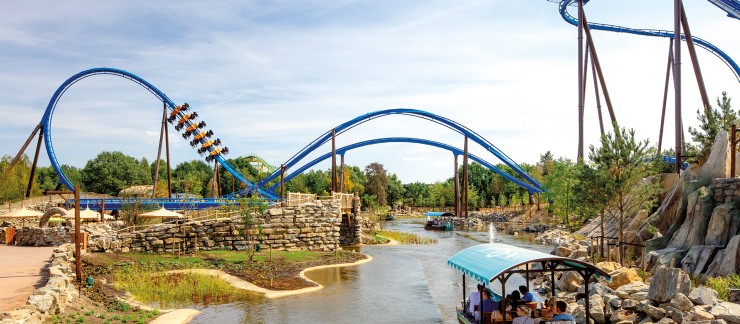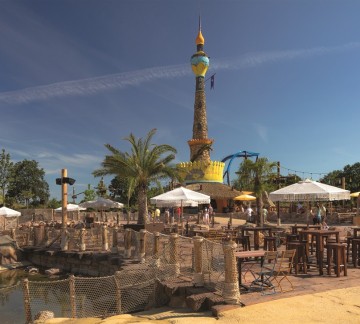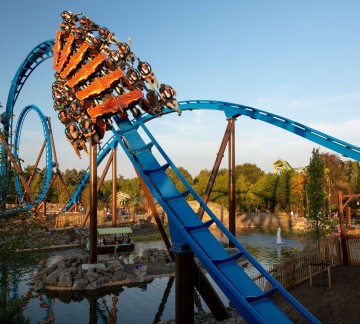 Campsites at the beach in North Holland::
Noorder Sandt (600m), Sint Maartenszee (800m), Tempelhof (1km)