Spend your holiday in Drenthe
A holiday in Drenthe means that you can enjoy rest, space, privacy, beautiful nature reserves, and many hours of hiking through National Park World. And if you're staying on this camping site in Drenthe, you can also pay a visit to the oldest monuments in the Netherlands; the Hunebedden (dolmens)... On holiday with your whole family? Then a visit to Wildlands Adventure Zoo in Emmen is a must. There is plenty to do in this beautiful province, and all very nearby our camping sites!
View our campsites in Drenthe
Drenthe, Dwingeloo

Nabij bos

Nabij bos

Nabij meer / ven / rivier

Nabij meer / ven / rivier

Wifi

Wifi centraal

Bar / eetcafé

Bar / eetcafé

Pets limited allowed

Pets limited allowed

Openlucht zwembad

Openlucht zwembad

In Dwingelderveld National Park
Special camping accommodations
Free access to Swimming Park Dwingeloo
Near adventurous mountain biking routes and the starting point of Nature Game

Drenthe, Amen

Laadpaal elektrische auto

Laadpaal elektrische auto

Nabij bos

Nabij bos

Nabij meer / ven / rivier

Nabij meer / ven / rivier

Wifi

Wifi centraal

Restaurant

Restaurant

Huisdieren toegestaan

Huisdieren toegestaan

Huren

Huren

Camping

Kamperen

Sportveld

Sportveld

Ideal for nature lovers
Great play pond with play equipment
Near National Park Dwingelderveld
Endless strolling and cycling fun
Discover versatile Drenthe
Enjoying everything the national parks in Drenthe have to offer is definitely a good plan for your holiday, but what do you say to experiencing a day full of activity in this versatile province? There are a lot of activities to enjoy in Drenthe, such as the TT events, mountain biking in nature reserves, or visiting one of the many amusement parks, like Sprookjeshof in Zuidlaren. A visit to Westerbork is also a powerful experience.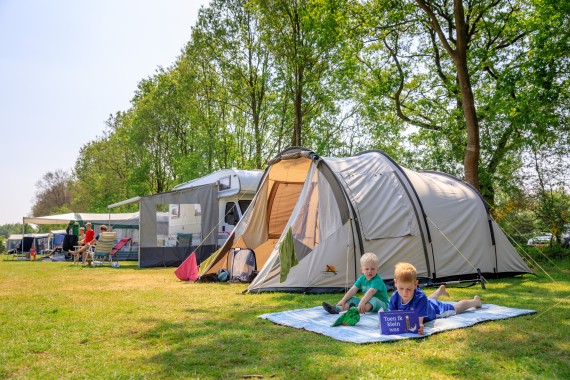 Campsites in Drenthe
What are your wishes for a camping holiday in Drenthe? Do you want your camping site in Drenthe to have a swimming pool, or do you think it's more important to have TRUE peace on a natural camping site or farm camping site in Drenthe? Whether you are coming for a weekend away in Drenthe or a full holiday, Camping Diana Heide and Camping Torentjeshoek offer all kinds of pitches. What do you say to a Comfort Pitch, Tractor Pitch, Discount Pitch or Basic Pitch?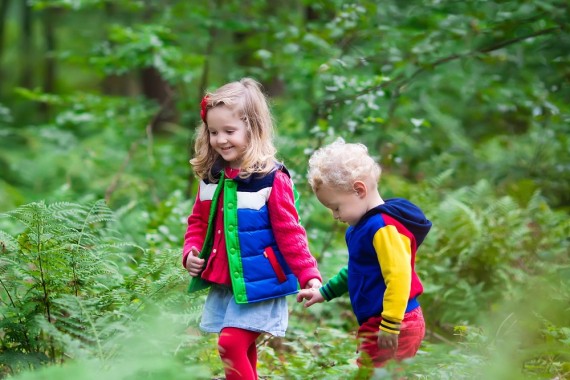 For nature lovers
True nature lovers will love a holiday on these camping sites because of the beautiful surroundings. There are various cycling and hiking routes all around the holiday parks. There is also plenty to do for young families, because of the many day-trip destinations. Can't wait to spend your weekend, week or mid-week in Drenthe? Take a look at our options and look forward to a wonderful camping holiday!