The ultimate holiday feeling in Limburg
Would you like to go on holiday among beautiful hillsides and picturesque villages, but also be able to have a nice dinner and REALLY break free of your daily routine? Then a holiday in Limburg is perfect for you! This province will definitely surprise. Take a long walk through National Park De Groote Peel, visit the famous marl caves in South Limburg, and end your day with a tasty beer from Limburg and a piece of pie in Maastricht or Valkenburg… The only thing you'll still have to do is decide on your plans for the next day, because: you're on holiday! Discover the ultimate camping experience on one of our camping sites in Limburg!
View our campsite in Limburg here
Limburg, Helden

Nabij bos

Nabij bos

Wifi

Wifi centraal

Restaurant

Restaurant

Huisdieren toegestaan

Huisdieren toegestaan

Huren

Huren

Camping

Kamperen

Sportveld

Sportveld

Openlucht zwembad

Openlucht zwembad

Overdekt zwembad

Overdekt zwembad

Situated in the Land van Peel en Maas
Beautiful rowing pond with raft
Enjoyment at restaurant "Op d'n Berg"
Inside pool with slide and outside pool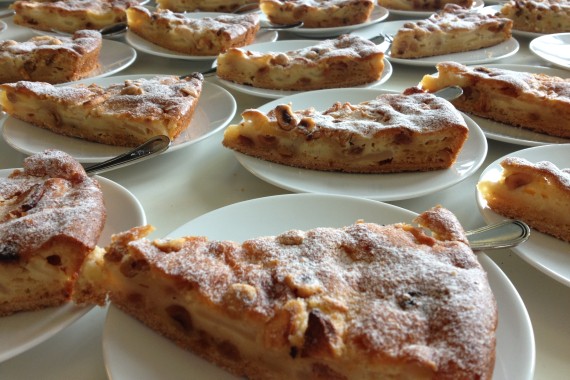 Burgundian enjoyment
If you think of Limburg, you'll probably be thinking of good food, and rightly so! Pie, asparagus, mushrooms, beer with a historical twist, blueberries; people in Limburg have it all, and they know how to enjoy it! The most southern province in the Netherlands offers more Michelin-starred restaurants than any other region in the country. Would you prefer a cosy pub, a brasserie or a bistro with a nice atmosphere? There are many options. After a delicious dinner, you can go back to Camping De Heldense Bossen to relax. There's so much to enjoy!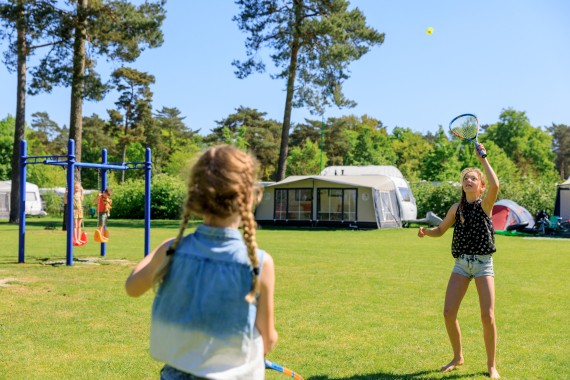 Camping at De Heldense Bossen in Limburg
A summer vacation in Limburg, last-minute holiday Limburg or just a nice weekend away? The camping site offers 3 different kinds of pitches and 3 types of holiday homes. View our full offer of pitches and holiday accommodation here.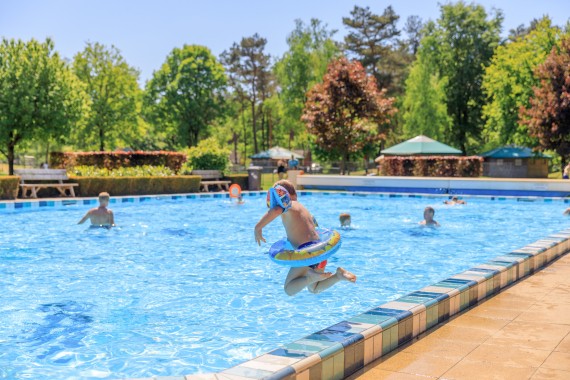 Campsite in Limburg
Can't wait to enjoy your holiday in Limburg? Whether you're coming to stay in Limburg for a week, a weekend of a full holiday, you'll never be bored here! Will you spend your next holiday in Limburg in a holiday home with a swimming pool, like one of our attractive bungalows, or would you rather stay at a mini camping site or a farm camping site? It's all possible during your camping holiday.