"Discover the best campsites with dogs in the Netherlands!"
Camping with dog
Looking for a campsite with dog? Ardoer has the nicest dog-friendly camping sites for you and your dog(s) in the Netherlands. Think of campsites in Zeeland to Friesland and Limburg where you can stay with your dog(s) in a rental accommodation and/or on a camping pitch. These campsites (with special dog facilities) are located in the most beautiful spots in nature. Here you will experience an unforgettable vacation with your dog(s). Have a nice walk in nature, chat with other dog lovers and play with your dog(s). Fun guaranteed!
Quickly discover our 'dog campsites' in the Netherlands where your four-legged friend(s) are (limited) allowed!
Ardoer campsites with dog
Campsites where dogs are allowed to a limited extent
At the campsites listed below, dogs are allowed only on a limited basis (in certain areas of the campground).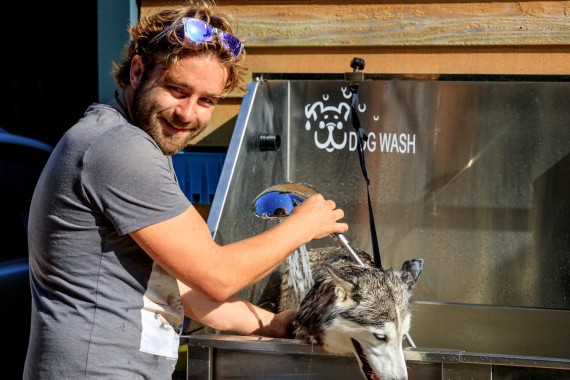 Celebrate vacations with your dog
Often campsites with your dog have various facilities for dogs. Think of a loose-leash area close to the campsite where your dog can romp, a dog toilet where your dog can do his or her business or a dog shower where you clean your dog after a walk. Just know: some campsites require your dog to be on a leash.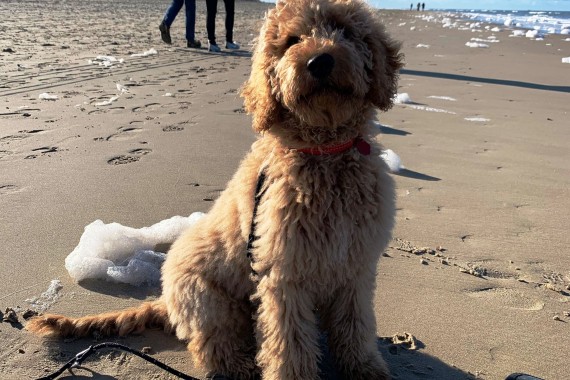 Cozy camping with your dog
Camping with your dog is fun! In the morning you relax in your camping chair while the (grand)children play with the dog(s). In the afternoon you and your dog(s) take a long walk on the beach, through the woods or along the lake. In the evening, the dog relaxes in the crate and you and your family can have dinner at the restaurant. This is how a vacation with your dog(s) should be!