Child friendly campsites in the Netherlands
Are you looking for a child friendly campsite in the Netherlands? Ardoer can offer you at least 32 family campsites in Brabant, Drenthe, Friesland, Gelderland, Limburg, Noord-Holland, Overijssel and Zeeland. Young families with children up to the age of 12, but also parents with teenagers/adolescents won't have time to get bored during their family holiday at one of Ardoer's top quality campsites. Each campsite has its own unique identity and, in addition, will guarantee satisfaction, hospitality and quality.
Looking for a nice children's campsite?
Stop searching, we will help you on your way:
Animation programme
All our family campsites offer a varied animation programme during the peak season. In addition, there is also an animation team at a number of campsites during the off-season months and public holidays. Some holiday parks only offer animation for children up to the age of 12, while at other campsites there is always something to do for young and old alike. For example, some parks offer special facilities and activities for teenagers/12+. So there is more than enough to do at the campsite for both primary school children and those of secondary school age!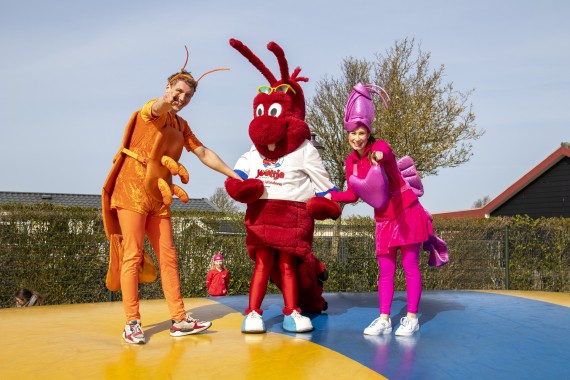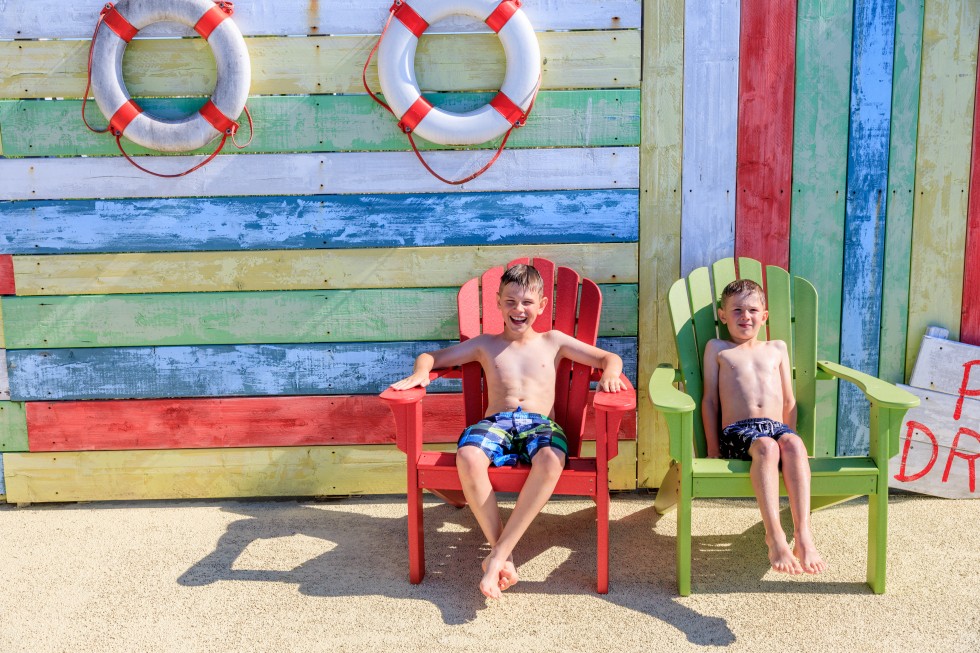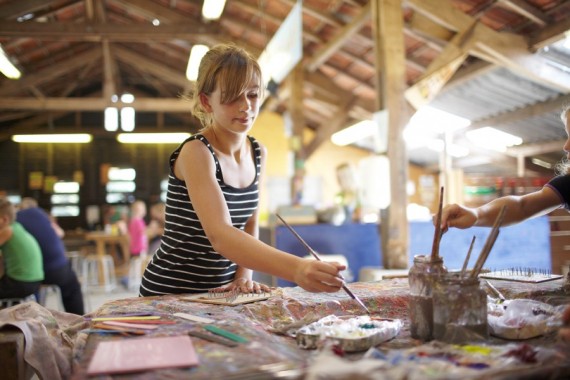 Activities
In addition to the regular animation programmes, a number of campsites offer special activities such as diving lessons, birds or prey shows, creative workshops and nature trips using GPS or under the supervision of a guide. As campsite guest you can often participate, upon registration, free of charge in these activities. Sometimes you may have to pay a little extra. How about holding your children's party at the campsite?! For example, you can go to the indoor swimming pool and eat chips afterwards.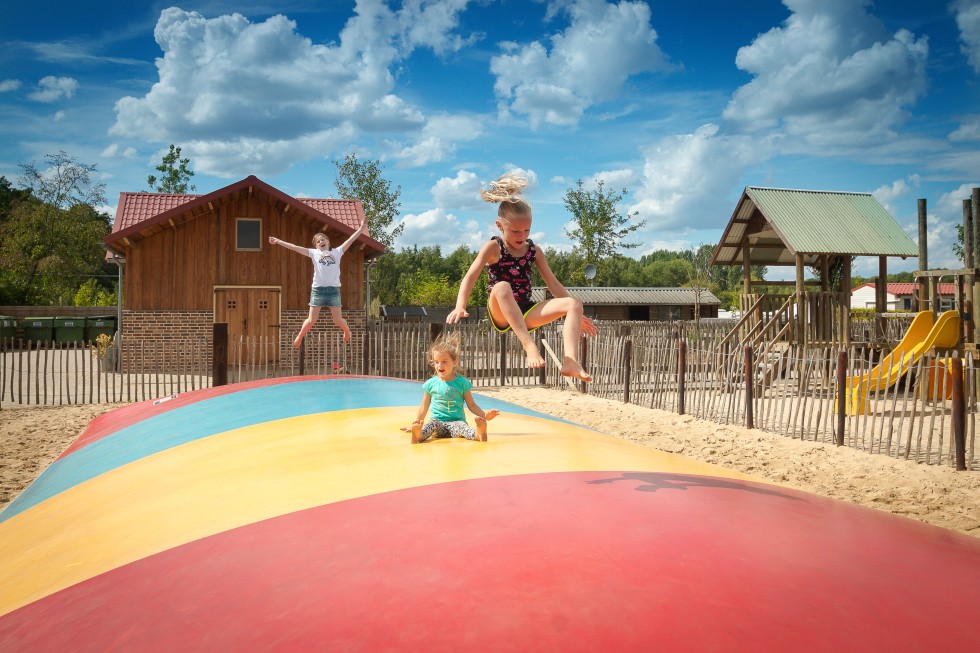 Environment
What could be nicer than going to an amusement park, zoo or museum with the whole family? In the vicinity of every campsite there is a nice, child friendly attraction. For example, visit the Efteling in Brabant, one of the Zeeland attractions or one of the national parks or climbing forests in Gelderland or Overijssel. From the ''Kop van Noord-Holland'' you can take the boat to the Frisian Islands! Of course, various events are also organised in the vicinity of our family campsites. Or go for a nice day at the beach, in the woods or on the heath with the whole family: there is always something to do for families with children!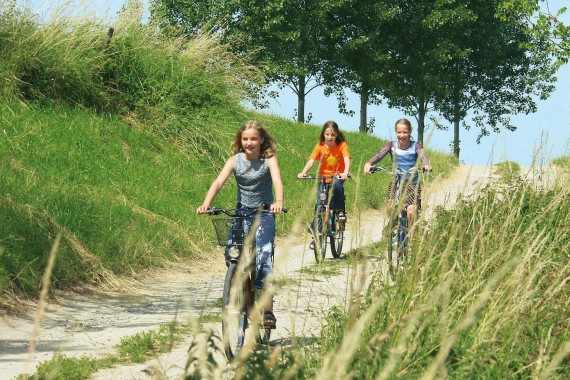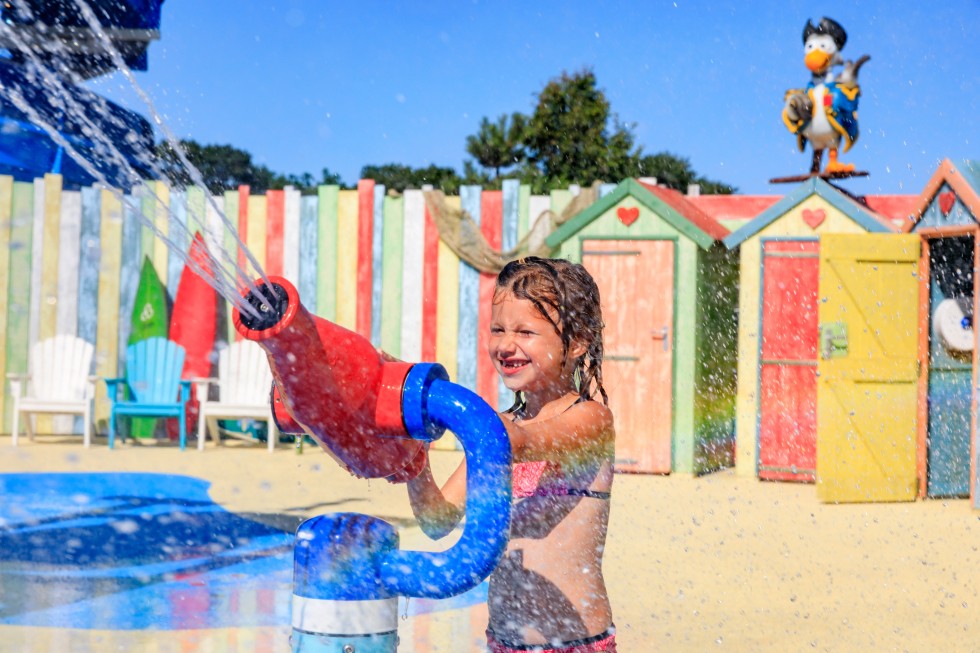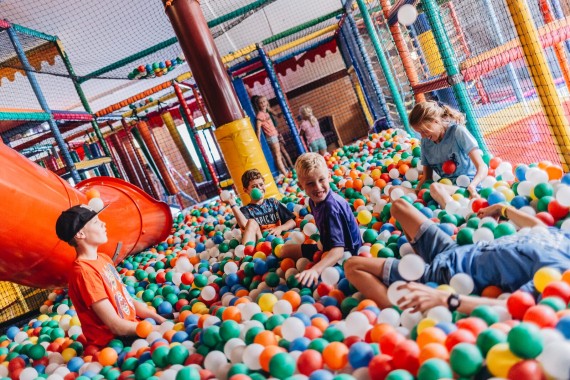 Facilities & play
There is also plenty for children to do at the campsite. In addition to a whole range of 'ordinary' playgrounds, there are water playgrounds, indoor sand play areas, pirate ships, air trampolines, indoor playgrounds, nature huts, bird houses, games rooms, and even much more at Ardoer. In addition, various campsites have special toilet and washroom facilities for children, separate swimming pools for toddlers and young children where you can keep a sharp eye on them, children's theatre, petting farms and children's menus in the restaurants and cafes. So thorough enjoyment with the children at the campsite!