Deltapark Neeltje Jans
Come to Neeltje Jans in Holland and discover the world-famous Delta Works. Learn more about the flood disaster of 1953 and the construction of the Delta Works. But Neeltje Jans is so much more. Visit the interactive feeding shows, meet the tropical sharks in the largest saltwater aquarium in Zeeland or take a cruise on the Oosterschelde. Everything is possible at this beautiful amusement park.
"The delta works of Neeltje Jans are world famous!"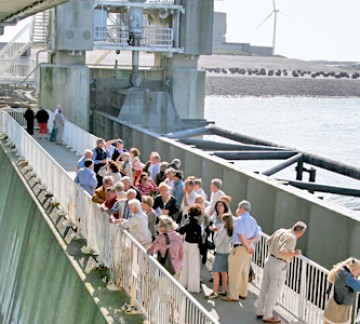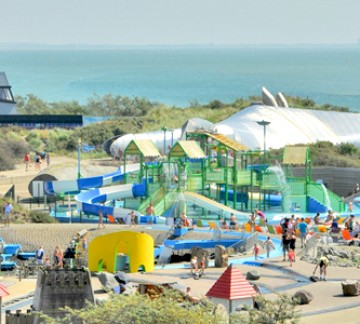 Delta Experience
The Delta Experience exhibition at Neeltje Jans is highly recommended. An impressive 4D animation in a panorama which lets you experience the all destructive power of water. The walk inside the storm surge barrier is interesting for adults, but also fun and educational for children.
Tip: get a breath of fresh air in the hurricane machine!
"Neeltje Jans: a place where nature, culture and technology flow together."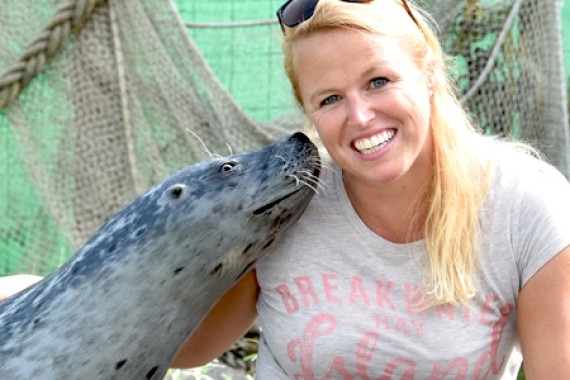 Neeltje Jans contact
Want to know more about Neeltje Jans Deltapark? On the website of Neeltje Jans you will find the prices, opening hours and a map. Book your ticket now!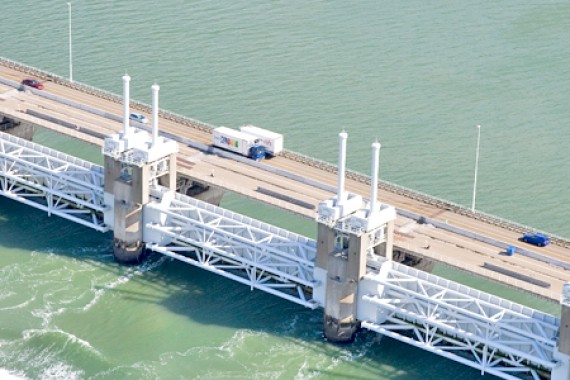 Neeltje Jans address
Deltapark Neeltje Jans
Faelweg 5
4354 RB Vrouwenpolder (Holland)