Spend your holiday in Gelderland
Would you like the ultimate camping experience in Gelderland? This province is the perfect holiday destination if you love cycling or hiking. The province of Gelderland offers many options, whether you want to sit back and enjoy the peaceful nature all around you, or a have more active holiday. You'll never be alone in Gelderland. That's because you're guaranteed to meet some wild boar and deer while you're exploring. It's amazing to experience nature from up close! A camping holiday in Gelderland? We absolutely recommend it!
View our campsites in Gelderland here
Day trips in Gelderland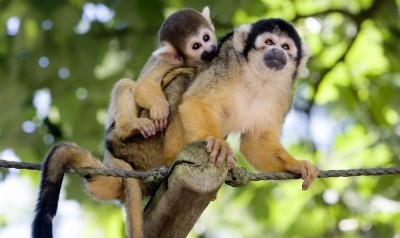 Would you like to go on a day trip in Gelderland? There are so many options. For example, you can visit: Apeldoorn and children's amusement park Julianatoren, Apenheul Zoo and Paleis 't Loo. In Otterlo, you can admire art in the hugely popular Kröller-Möller museum, and Dolfinarium also makes for a fun day trip... Want to experience culture? Then Apeldoorn is the city for you, and don't forget about Arnhem!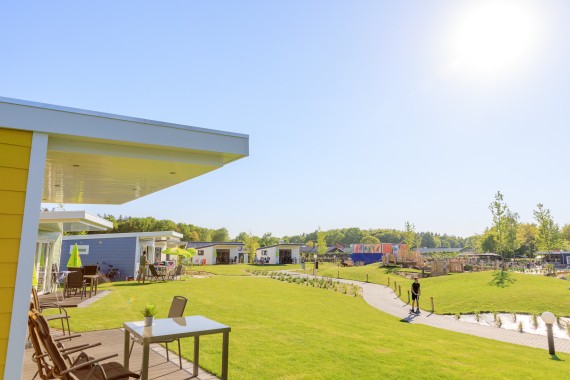 Planning a holiday in Gelderland?
Are you looking for a beautiful and affordable camping site in Gelderland, with large pitches and cosy accommodations? Ardoer offers many campsites on the Veluwe and camping sites in Gelderland. Would you prefer to sleep in a tent, caravan, chalet, safari tent, bungalow or lodge? It's up to you. All around your camping site, you can go cycling or hiking to explore the wooded area, the heath and the wetlands. Your upcoming holiday will be unforgettable, we can promise you that!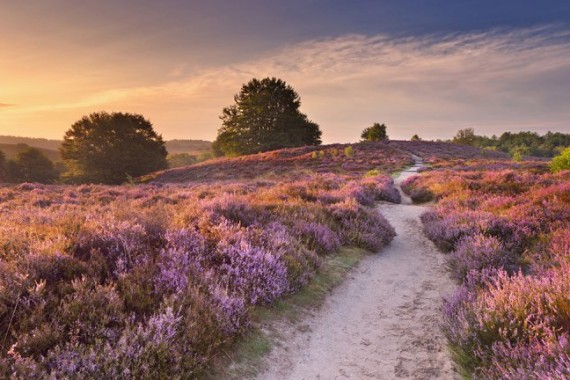 Discover, admire and experience the Veluwe
The Veluwe is no less than 1,000 km², which makes it the biggest natural reserve in Northwest Europe. You can spend hours wandering around the forests and wildlife parks, and then come back to one of our camping sites in the Veluwe to relax… What more do you want? All Ardoer camping sites are surrounded by many kilometres of nature for you to explore. Nature, space and fun.. you will find all of it in Gelderland.
Gelderse Streken
The Veluwe forms part of the Gelderse Streken, together with the Arnhem Nijmegen region, Riverland and the Achterhoek. With attractive shopping towns, attractions, culinary and cultural delights and a range of modern accommodations. You have definitely come to the right place in the four Gelderse Streken if you would like to enjoy a day out or short holiday in your own country!
Why go on holiday in Gelderland?
Every season has its charm, so there is always plenty to do;
You can visit the popular cities Amersfoort and Nijmegen;
The province offers attractive shopping centres, day trips, and culinary and cultural highlights;
Ardoer has an extensive offer of camping sites in Gelderland.