The Netherlands; the perfect holiday country!
Are you looking for fun holiday parks in the Netherlands? Ardoer can offer you quality parks in the following provinces Noord-Brabant, Drenthe, Friesland, Gelderland, Limburg, Noord-Holland, Overijssel and Zeeland. Each park has its own activities, entertainment, facilities and accommodation. Every Ardoer holiday park in the Netherlands has its own unique identity and also guarantees certainty, hospitality and quality. Click on one of the provinces below and book online now!
Facilities
All of our parks offer different facilities. Some holiday parks include a small shop and snack bar. Others may have a large restaurant and will organise hot rolls every morning. The sanitary facilities are also different at each park. From private sanitary facilities and a heated building to children's sanitary facilities. Most of the parks boast plenty of playgrounds, football fields, volleyball fields and other play areas. Take a look at the holiday parks' websites for more details regarding the facilities!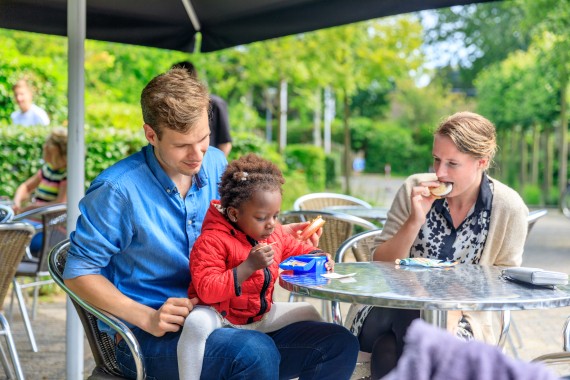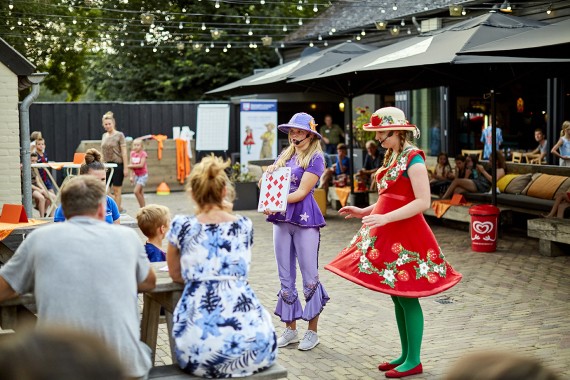 Animation programme
Many of the holiday parks offers entertainment programmes during the school holidays. These programmes will certainly provide plenty of entertainment for the youngest children, including craft activities and games. There are also plenty of activities for the somewhat older children too, details of which can be found on the individual holiday park websites.
Activities
The holiday parks will also have other special activities on offer in addition to the entertainment programmes, including workshops, GPS trips, horse-riding lessons and nature trails. Participation is often free, although some activities may be subject to a small fee. You can refer to the websites of the holiday parks for details of their current activities.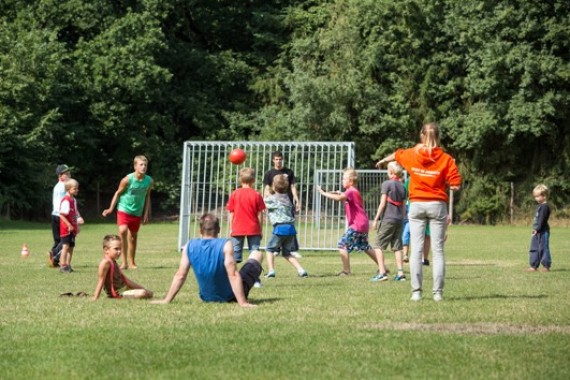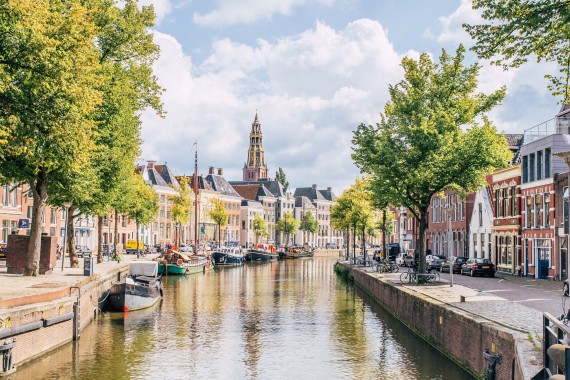 Environment
The Ardoer holiday parks are spread across eight provinces. Each province has its own characteristics and day trips. In Drenthe, there are the national parks, in Noord-Holland the vast flower fields and in Zeeland you can enjoy the sea. Something for everyone! Besides the natural characteristics, the provinces also have many fun activities. Visit the Efteling in Brabant, one of the Zeeland attractions or one of the climbing forests in Gelderland or Overijssel. Events are also often organised in the vicinity of the holiday parks. There is always something fun to do for the whole family!
What does Ardoer offer?
To be a member of Ardoer as a holiday park, you have to offer a lot of quality. That is why we guarantee this in combination with versatility and hospitality! Ardoer provides personal contact. The host and hostess will give you a warm welcome, but also before your holiday you can always contact us. In this way, we are there for you before, during and after your holiday.