Celebrate your summer holidays in the Netherlands!
Celebrating a summer holiday in the Netherlands has many advantages. You arrive at your holiday destination quickly, you don't suffer from jetlag or stiff legs from a very long journey. But perhaps more importantly: going on holiday in the Netherlands is more popular than ever. At the moment, many people book for the summer, also at Ardoer. The campingoffer at Ardoer is diverse: from luxury chalets and sturdy safari tents to spacious camping sites - by the water or in the woods. Don't want to miss out on this opportunity? Bookings for the summer are always going fast, so don't wait too long and book your holiday now.
The first sites and accommodation are available for the summer of 2024. If you book now, you are assured of an accommodation or camping pitch that fully meets your wishes. Another advantage: you have something to look forward to all year round.
Discover the Netherlands
The Netherlands has more to offer than you might (initially) think; from strolling across the green expanses of the Veluwe to cooling down in the North Sea, and from shopping in the sunny south of Maastricht to long bicycle rides in Friesland. The possibilities are endless. Each province has its own charm. Whether you choose an active (water sports) holiday or prefer to enjoy a good book on a sun bed, Ardoer has the perfect destination for everyone.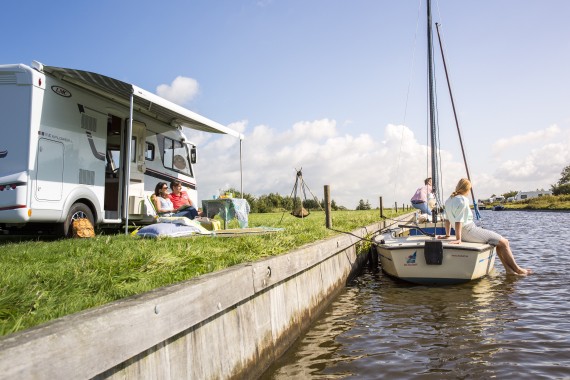 A summer holiday in the Netherlands
Can't get enough of the beautiful Netherlands? Whether you are looking for a campsite with a swimming pool, by the beach or in the woods, Ardoer has the right place for you. Are you looking for nice holiday destinations in the Netherlands? Stop searching, we will help you on your way:
Experience an unforgettable summer holiday in the Netherlands
All our campsites offer various facilities. Do you choose a campsite with a small shop and snack bar or would you rather stay at a luxury campsite with a large restaurant and hot rolls in the morning? The toilet facilities are also different at each park. From private sanitary facilities and a heated building to children's sanitary facilities. At most parks, there are numerous swimming pools (water and/or sand), playgrounds, football fields, volleyball courts and other playing facilities.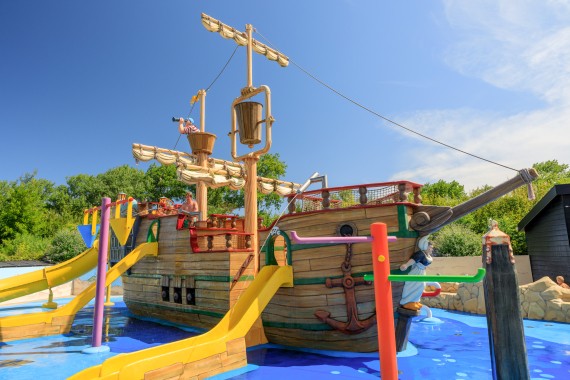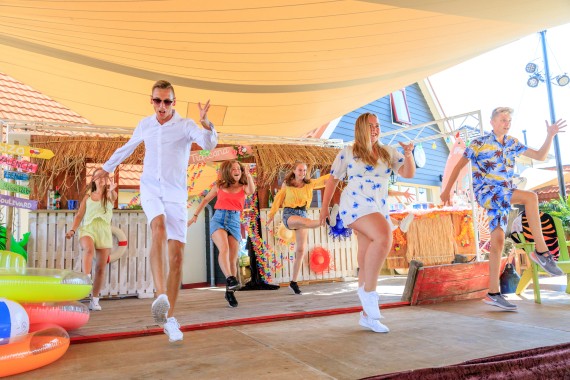 Discover the many activities
Many of our campsites offer entertainment programmes during the school holidays and summer. The youngest children will be well entertained by these programmes, with crafts and games. Out and about with older children or teenagers? That's great! They won't be bored for a moment either! In addition to the entertainment programmes, several parks offer special activities, such as workshops, GPS tours, horse riding lessons and nature tours. Participation is often free of charge.
Popular sights
Looking for a fun trip in the Netherlands? EVERYTHING is possible! Choose for example to visit the Efteling in Noord-Brabant, one of the Zeeland attractions or one of the national parks or climbing forests in Gelderland or Overijssel. Of course, the Netherlands has many more beautiful areas to offer, but it is almost impossible to cover them all. During a holiday in the Netherlands, you get the chance to discover it for yourself!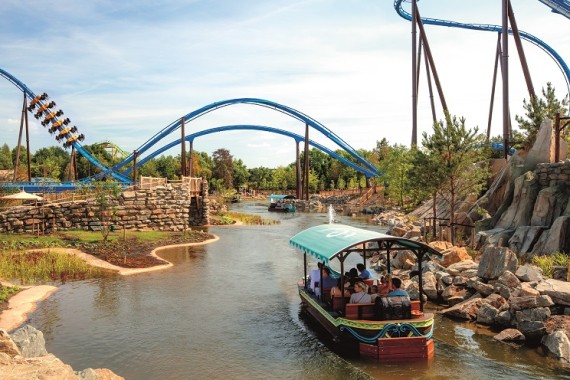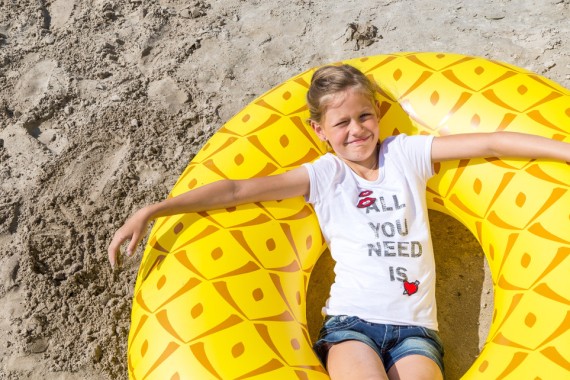 What does Ardoer offer during your summer holiday?
To be a member of Ardoer as a camping site, you have to offer a lot of quality. That is why we guarantee this in combination with versatility and hospitality! Ardoer provides personal contact. The host and hostess will give you a warm welcome, but also before your holiday you can always contact us. In this way, we are there for you before, during and after your holiday.
Discover all Summer Deals!

Couldn't find anything for this summer?
Not only the summer is a great season to go on holiday. What about autumn? The leaves fall from the trees and nature turns orange, red and yellow. An ideal time for a refreshing walk in the woods or to get a breath of fresh air at the beach. Discover the availability of accommodation and camping pitches for the autumn holidays.