About Ardoer
Ardoer is a national joint venture comprising high-quality, family campsites, spread throughout the Netherlands. From the salty beaches of Zeeland, to the fruit trees of the Betuwe, and the vast waters of North Holland, you'll find us everywhere.
Each of our campings has its own unique character. This is expressed not only through the locations, but also in the special ways in which the owners have done their best to set up their campsite. There are no dime a dozen fields for you to set up your tent here, but places and accommodation that guarantee you a good story at the next birthday.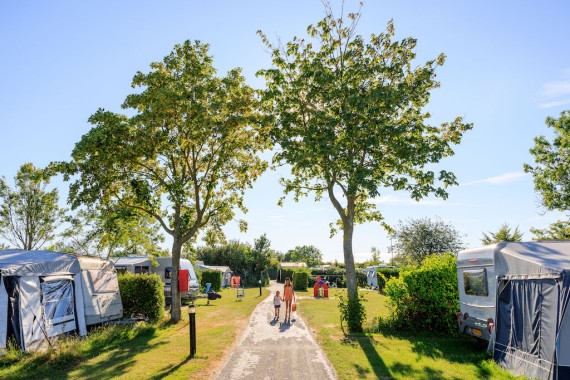 Plenty of choice at Ardoer
General information Ardoer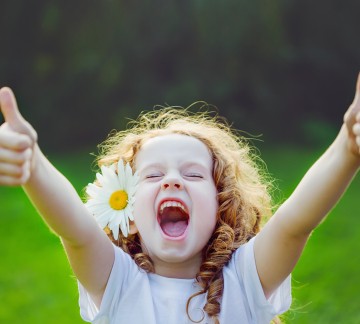 Our mission is to give our visitors an unforgettable experience and let them go home with great memories of a beautiful holiday.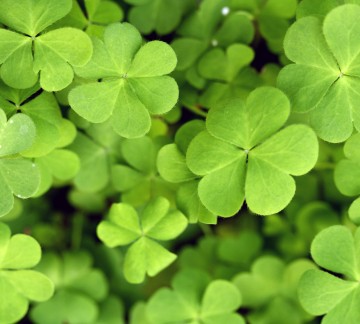 The core values quality, hospitality, diversity and family shine through in everything we do. Our campsites emphasise this every day with high-quality facilities, entertainment programmes for the whole family and an abundance of diverse locations, accommodation and facilities. Whether you are looking for a place on the beach, in the woods or on the water; an active, quiet or family vacation: Ardoer has it all.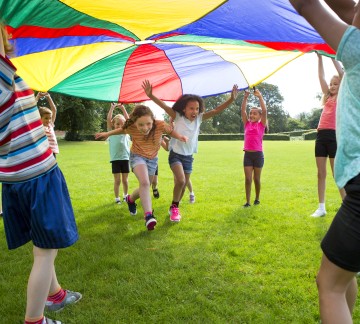 Bookings must be made directly with the chosen camping sites or via www.ardoer.com. Additional costs are not charged for this.
An amount may be charged for an option. If the reservation goes ahead, this amount will be deducted from the invoice. If the option is cancelled, this amount will be charged as an administration fee for the option and there will be no refund.
If any price discrepancies should occur in online reservations, the rates as listed on the camping subpage will be valid and binding.
Children under two years old are admitted free of charge.
Camping sites: arrival after 15:00, departure before 10:00, unless otherwise stated (the departure date is the "inclusive" date). A surcharge can be levied for arrival before and/or departure after these times.
In certain periods, many campsites only offer reservations for a minimum number of nights or a fixed offer.
If you have booked through an offer, please take into account:
Electricity (unless otherwise stated) is included, but not the dog rate (if dogs are allowed).
The special offers expire after reaching the starting date.
Booking and payment
The rates at Ardoer are displayed transparently on the website. It is possible that an extra amount will be charged in the event of a pre-reservation or preferential booking, etc. When the reservation is made, this amount will be deducted from the invoice. In the event of cancellation, this amount will be billed as an administration fee for the option and there will be no refund.
You can make a booking via this website or by phoning your desired (independently managed) camping site. You will receive a booking confirmation/invoice from the relevant camping site. We expect to receive half of the stated amount within 14 days.
You must pay the remaining amount, at the latest, 4 weeks before arrival. When making a booking within 2 months, the entire amount must be paid in full. For a mid-week or weekend rental, we request you to transfer the total amount within 14 days. Your bank statement is proof of payment; you will not receive any additional message in this respect.
Cancellation insurance
You can take out cancellation insurance via the Ardoer camping site (not mandatory). If you do not take out cancellation insurance, the Recron conditions are applicable.
Moreover, the following is also applicable...
The accommodation that you rent, may not be used by more than the stated number of persons. All prices include VAT. This does not include any increases in the VAT rate and all extra governmental taxes that one could not reasonably be expected to know about or that were not applicable at the time of publication of this webpage.