"Accommodation rental at the campsite"
Imagine...you're vacationing in a private accommodation as luxurious as you want it to be and at the same time you're experiencing the charm of a campsite! That's really relaxing and enjoying your well-deserved vacation. We have a wide range of campsites with accommodation in the Netherlands. Stay in a mobile home, a spacious bungalow, a chalet with your own veranda or spend an adventurous night in a safari tent. Make sure you have an unforgettable vacation and choose the accommodation that suits you.
"5x Why rent camping accommodation"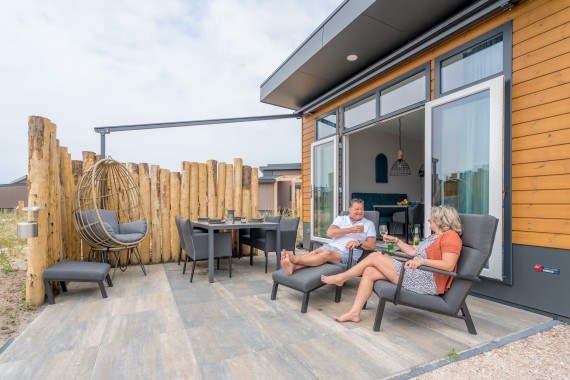 2) Luxe
You enjoy the outdoors of camping in luxury, no hassle with guy ropes and air mattresses. You're comfortable (on your private porch) and the kids all have their own place to sleep. You can make it as luxurious as you want. Stay in an accommodation with sauna or in one with air conditioning. Or discoverglamping.
3) Private toilet/shower
No lugging toilet rolls and towels around the campground, as you simply step into your private bathroom at most accommodations. There are also accommodations with a bathtub!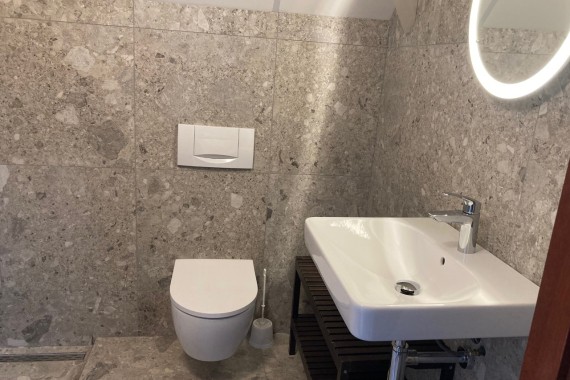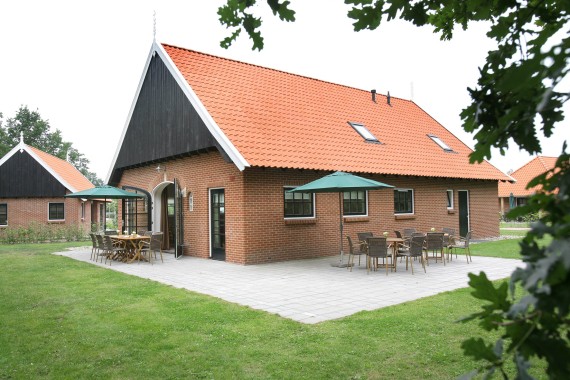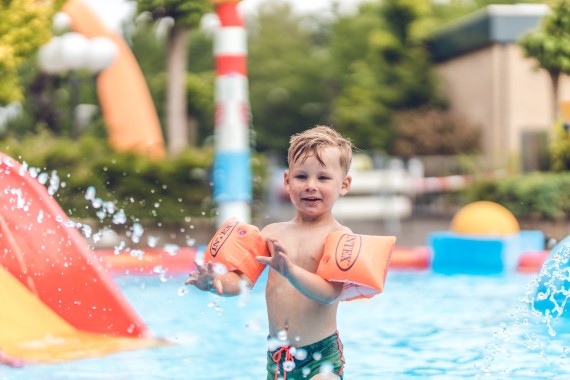 Children's campground with cottages and other accommodations
Playgrounds, entertainment and more: children can romp and play to their heart's content at Ardoer campsites. Each camping site has its own unique identity where there is always something to do. Almost all our family camp sites offer a varied entertainment program for young and old in high season. In addition, there are always fun and child-friendly outings near the campsites.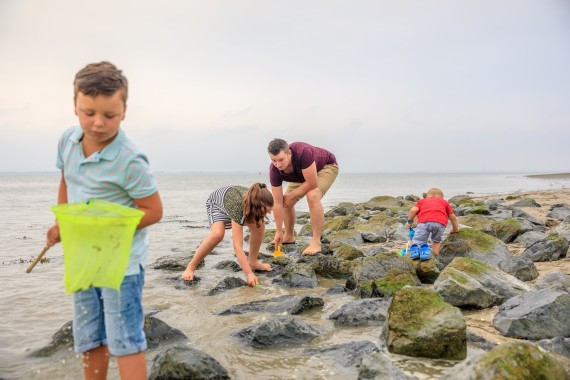 Renting in a campground by the sea
You can hear the waves crashing on the shore, the kids build a sandcastle, and you quietly read a book. Camping by the sea is real vacation! After a long day at the beach, you stroll back to your accommodation. Barbecue time! You set the table (on the veranda) while the kids jump in the shower. Don't feel like doing the dishes after dinner? Then book an accommodation with a dishwasher. When it cools down in the evening, you watch a movie inside and then everyone crawls into his/her own bed. On to a new day by the sea!
Camping with accommodations Netherlands
Plenty on offer! Whether at the beach, in the woods or by a lake: at Ardoer you choose the camping site that suits you. Stay in accommodation and experience the luxury of home on a campsite. Are you going to stay in a traditional mobile home, a furnished tent or do you want something really different? An unusual accommodation will make your vacation complete.