Come and enjoy winter camping
Winter camping in the Netherlands is becoming increasingly popular. Many campsites are closed in the winter, but fortunately Ardoer has enough campsites that are open in the winter. Although you might not immediately think of camping in the winter, a holiday in these cozy months is highly recommended. Why? You can really get together in a cosy rental accommodation or in your camping equipment. Nature is beautiful in the winter. After a fresh walk, you can warm up in your stay. Come and relax in the best possible way.
Camping in winter
It's a lot colder in winter, but camping can still be comfortable. Here are three reasons why camping in winter is great:
Some campsites have heated sanitary facilities in winter and/or cosy accommodation with an atmospheric fireplace.
In winter, treat yourself to a cup of hot chocolate or a glass of Glühwein. Pure enjoyment!
Read a book or play a family game in a heated room.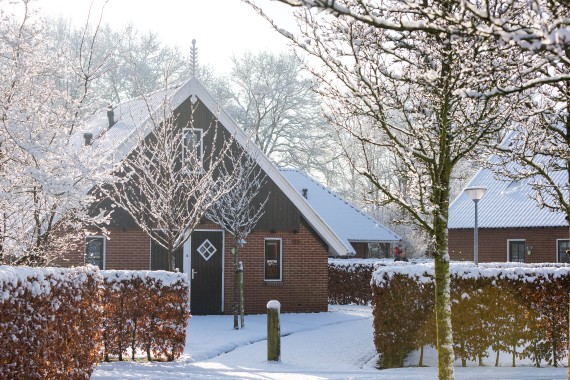 What can I do at the campsite in winter?
If you come to a winter campsite, you don't have to be bored. There are a number of winter campsites with a fun entertainment programme with activities for kids and/or a cool indoor playground. Some campsites also have an indoor swimming pool and a wellness area to warm you up. Fancy something to eat? There are even winter campsites where you can sit down to a delicious dinner, such as 'stamppot' with smoked sausage.
Discover winter camping in the Netherlands and enjoy!
There is plenty to do in the surroundings of the campsites when you come to camp in winter. Take a long walk on the beach or in the woods, for example, and finish it off with a hot drink or a piece of apple pie in one of the restaurants. Enjoy the silent, wintery nature!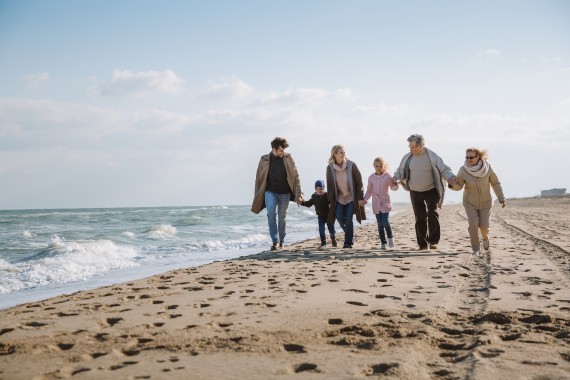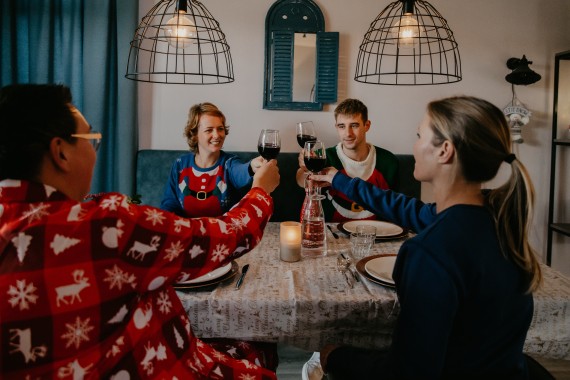 Celebrate a special Christmas and/or New Year's Eve!
During the holidays, such as the Christmas holidays or at New Year's Eve, the campsite and the surrounding area are full of atmosphere. Take a stroll along the Christmas stalls, Christmas markets or ice skating rinks. Come and enjoy this magical period together.

"Book your stay at one of the Ardoer campings and come and camp in winter!"