Book a last minute vacation in the Netherlands now!
Spontaneously feel like a last minute sun vacation, weekend break or a night away? A last minute vacation is always a good idea! Especially for you, we have collected our last minute offers below. Check out the latest spots: from last minute cottages to camping sites in the Netherlands. Be quick and book one of the last spots. Pack your suitcase, put on some music and go!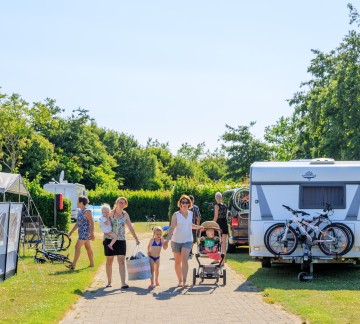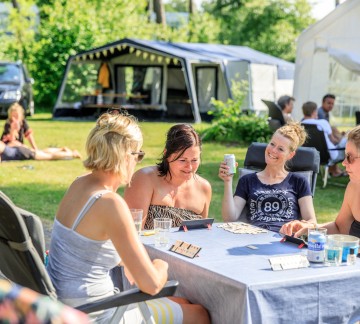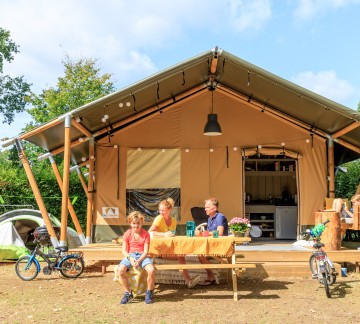 "It's never too late for a last minute!"

Get away last minute
Would you like to leave as soon as possible? For a great last minute vacation, Ardoer is the place to be. Choose a comfortable camping pitch or a special rental accommodation. You won't be bored on the campsite itself or in the surrounding area. Swimming in the water, sunbathing on the beach, cycling through the forest or sailing on the lake. There is plenty to do! Don't wait until tomorrow and book a last minute camping vacation!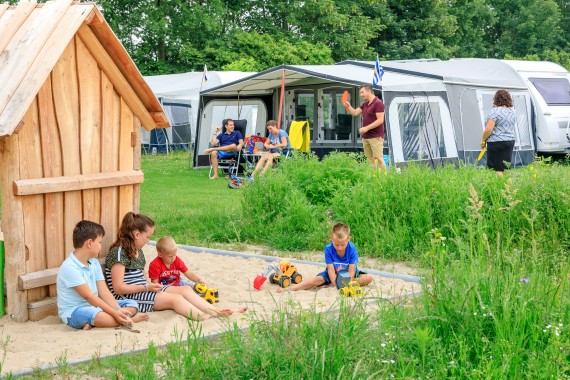 Last minute camping pitches
Last minute rental accommodations
Frequently asked questions about last minute vacations
What is a last minute?
A last minute means: booking a vacation at the last minute. It is a vacation that is booked within 6 weeks to a few days before departure. Ideal for people who do not know exactly when they can take time off work. And do not necessarily have a preference for a campsite and departure date. And don't forget: booking last minute means saving money!
What kind of last minutes are there?
Ardoer has different types of last minutes in the Netherlands. Think of last minutes for sun vacations, camping deals, weekends away and vacation home rentals. By the water or in the woods, with the family, with the dog or just the two of you: Ardoer campingsites have a suitable spot for everyone.
What are the last minute destinations?
Our last minute destinations are spread throughout the Netherlands. From campsites on the coast of Zeeland to campsites in the Veluwe woods and campsites by the Frisian lakes. Ardoer campings has it all. There is always a suitable offer for every camping guest.