Experience an atmospheric autumn holiday in the Netherlands
Celebrate the autumn holidays in the Netherlands at Ardoer. Enjoy the beautiful autumn colors together, get a breath of fresh air along the coast, and play games by the stove. The outdoors in the fall will surprise you! Come and enjoy a few days or a week with your family or (grand) children during this wonderful period.
Campsites open in autumn (holiday)
Are campsites open in the autumn (holiday)? Yes! Most campsites are still open in the fall. Book your ideal spot at the campsite. Whether this is a (luxury) camping site or a cozy chalet; you will find it all at the Ardoer campsites.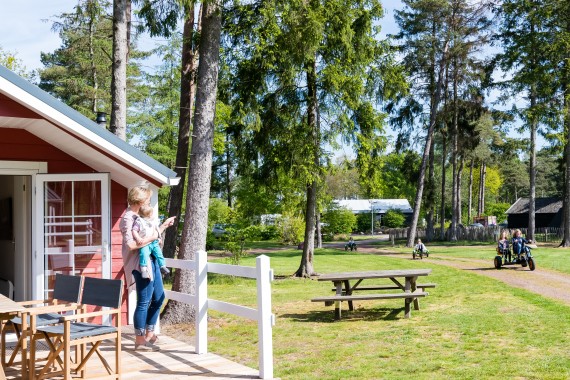 Autumn holiday with children
This is the time to enjoy a wonderful autumn holiday with the children. Experience an atmospheric holiday full of quality time. Go for a real autumn picnic among the chestnuts and acorns, or challenge each other to a kite-flying competition (on the beach). In the evening, you play games by the stove with a hot chocolate. At a number of campsites, there is an extensive entertainment program during the official autumn holidays! Indoor facilities are also open at various campsites. Think of an indoor swimming pool or an indoor playground.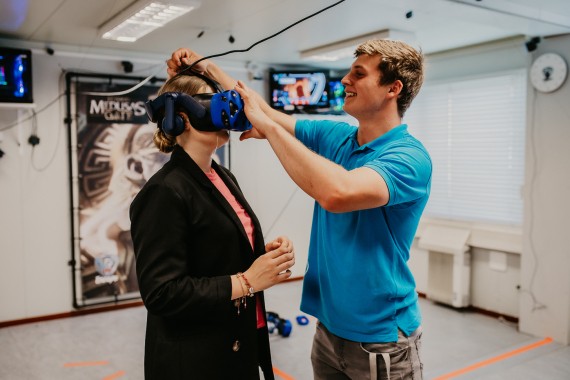 What to do during the autumn holidays
In addition to camping, there are many other fun activities to do during the autumn holidays. Creative day with the kids? Then you are at the right place at the Speelerij & De Uitvinderijin Dieren. You will be amazed at the most imaginative play equipment that you operate yourself! Nature lovers can indulge themselves in Nature Museum Fryslân. Here you step into a submarine and come face to face with millions of years old fossils. The real adventurers take on the challenge of playing a VR Ecape game.