Drenthe, Hoogersmilde

Laadpaal elektrische auto

Laadpaal elektrische auto

Nabij bos

Nabij bos

Nabij meer / ven / rivier

Nabij meer / ven / rivier

Wifi

Wifi centraal

Huisdieren toegestaan

Huisdieren toegestaan

Huren

Huren

Camping

Kamperen

Sportveld

Sportveld

Openlucht zwembad

Openlucht zwembad

Near the National Park Drents Friese Wold
You can sleep here in the Tree house XXL
Active games & Mountain biking
Your own FNRS riding stable

Drenthe, Amen

Nabij bos

Nabij bos

Nabij meer / ven / rivier

Nabij meer / ven / rivier

Wifi

Wifi centraal

Restaurant

Restaurant

Huisdieren toegestaan

Huisdieren toegestaan

Huren

Huren

Camping

Kamperen

Sportveld

Sportveld

Ideal for nature lovers
Great play pond with play equipment
Near National Park Dwingelderveld
Endless strolling and cycling fun
The best campings in Drenthe
Drenthe is well known for its extraordinary megaliths, but Drenthe actually has a great deal more to offer.
You could, for example, visit the Zoo in Emmen, enjoy a massage or beauty treatment in a wellness centre, or look for some excitement at the TT circuit in Assen. And did you know that Drenthe is home to an impressive 3 National Parks? These are the Drentsche Aa, Drents-Friese Wold and Dwingelderveld, each with their own unique characteristics. Just think of the forests, heathland, the river landscape, the barren dunes and marshes. And you will find an Ardoer campsite near these highlights.
Drenthe is home to two Ardoer Family campsites, where you can enjoy a fantastic camping or bungalow holiday.
3.2.1. Action!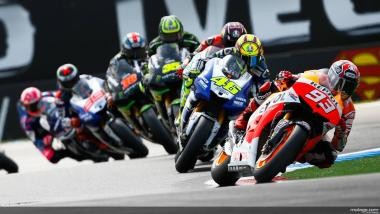 Of course you can ultimately enjoy the tranquillity offered by Drenthe's national parks, but you may just be looking for a little more action. Drenthe has plenty of activities on offer, like the TT events, mountain biking through the nature areas or visiting the many theme parks, like Plopsaland or the Sprookjeshof in Zuidlaren
Pitches in Drenthe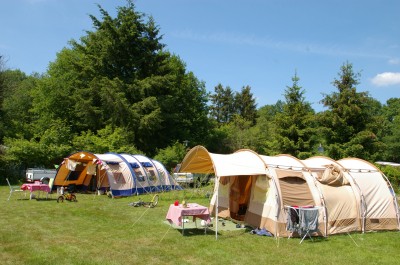 What kind of pitches are you looking for in Drenthe? Campsite Reeënwissel & Diana Heide can both offer a variety of different pitches, including the comfort pitches, hikers' pitches, economy pitches and basic pitches. So plenty of spots for some fantastic camping. Drenthe truly has something for everyone, so why not click on to the campsites to see all the different possibilities.