About Ardoer
Ardoer is a national joint venture comprising high-quality, family campsites, spread throughout the Netherlands. Each of our campings has its own unique character. This is expressed not only through the locations, but also in the special ways in which the owners have done their best to set up their campsite. There are no dime a dozen fields for you to set up your tent here, but places and accommodation that guarantee you a good story at the next birthday.
✓ Transparent pricing
✓ Booking without an intermediary
✓ Plenty of choice
"Simply find your ideal holiday!"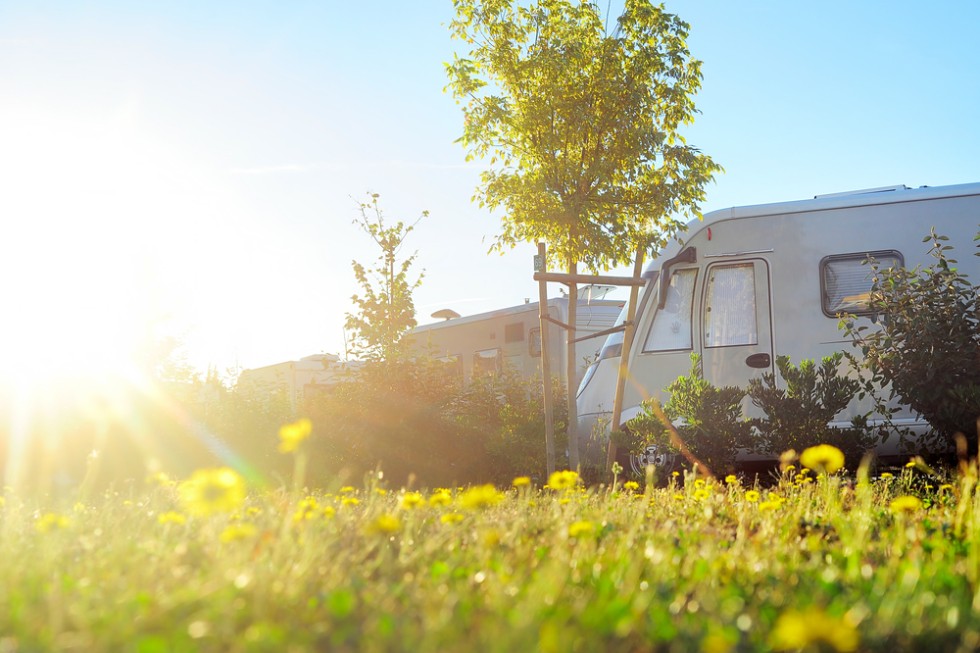 "Do you have a question about Ardoer?"
General
📄 What are the general terms and conditions?

📄 Where can I find the reviews policy?

📝 Can I contact Ardoer as an organisation?

📝 Where can I find the contact details of a campsite?

🔔 Where can I subscribe to the newsletter?
Camping
🏕️ Do you offer seasonal and annual pitches?

Some campsites offer seasonal and annual pitches. Different or additional rules apply. Therefore, please contact the campsite of your choice directly in advance. They can inform you about the possibilities, conditions and possible waiting lists.

🧻 Which campsites have private sanitary facilities?

On this page you will find all the campsites that have pitches with private sanitary facilities.
Arrival & departure
🕙 What are the arrival and departure times?

The arrival and departure times vary from campsite to campsite. You can contact the relevant campsite.
Facilities & opening hours
Reservation & payment
⛺️ I want to change to another campsite, is that possible?

Ardoer is a cooperation between more than 30 independent camping sites. It is therefore not possible to transfer your holiday to another camping site affiliated with Ardoer.

❌ Can I change or cancel my reservation?

After booking, you have 24 hours to change or cancel your booking free of charge. The change and cancellation conditions differ from campsite to campsite. Ask for the conditions at the campsite in question. However, every campsite applies the RECRON conditions.

❌ Can I take out cancellation insurance?

At many campsites it is possible to take out cancellation insurance with your booking. Please contact the relevant campsite for more information.

🏕️ Can I book for a longer period?

At Ardoer you can book online for a maximum period of 3 weeks (21 days). Would you like to stay longer than 3 weeks at a camp site? Please contact the campsite by telephone.

💻 How can I make a reservation?

Reservations must be made via ardoer.com or directly via the Ardoer website of the chosen (independent) campsite. In both cases, it concerns an agreement between the independent camping site and the camper.

📧 I did not receive a booking confirmation, what do I do now?

You will receive a confirmation of your reservation at the e-mail address you entered when booking. It is possible that this e-mail address was entered incorrectly or that the e-mail ended up in your spam box. If this is not the case, please contact the campsite.

📧 Is my online booking final?

You will receive an overview of the reservation made from Ardoer via the campsite where you made the reservation. When the rates in the booking have been checked, you will receive a final confirmation from the campsite in question with additional information.
Other
📒 Do the campsites have a brochure?

Yes, they do! A large number of campsites have a brochure to browse through and get a feel for the atmosphere at the campsite. Check them out on our brochures page.

📒 Is there an overarching Ardoer brochure?

There is (unfortunately) no overarching Ardoer brochure, but almost all campsites have their own brochure. View the brochure on the brochure page.

📝 Where can I make a complaint?

Do you have a complaint? What a shame! Check the complaints procedure to see what you can do if you have a complaint.