Amusement Park Tivoli
Come playing, relishing, screaming and romping in Amusement park Tivoli, the greatest amusement park for primary school kids! The park has more than 30 super fun rides and playground equipment that will keep the children going for hours. The park is very well-organised, safe, child-friendly as well as affordable without long queues. There is for instance a roller coaster, clash boats, swing ride, trampolines, bumper cars, merry-go-round, little trains, buggies, miniature golf course and lots more... Together with friend or family you do all the rides, but also you can have a wonderful time playing alone.
There is also a 4D cinema! Put on your 3D glasses and feel what you see, due to different effects like wind, mist, stroboscope and lots more. do you have the courage to come and watch one of the fun films?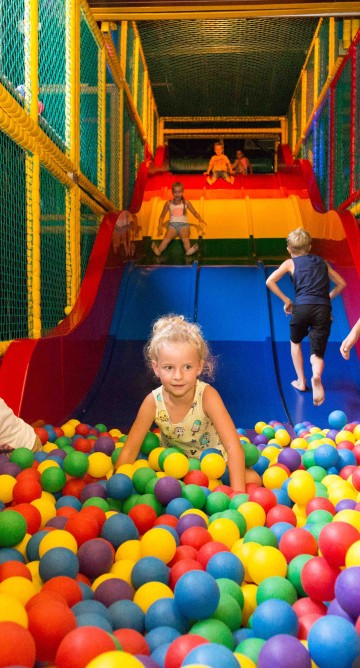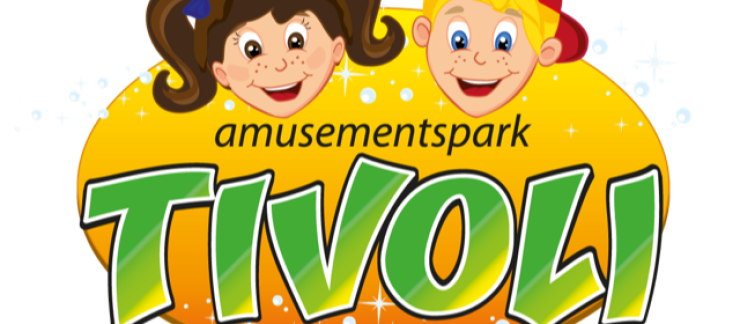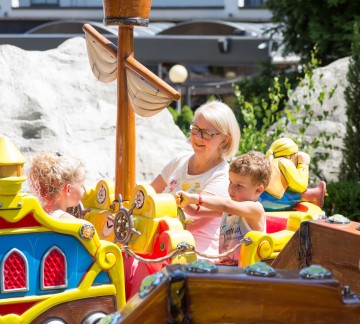 Campsites at the beach in North Holland::
Noorder Sandt (600m), Sint Maartenszee (800m), Tempelhof (1km)