Enjoy your vacation at a campsite in Friesland
Welcome in Friesland, the province of water, forests and mudflats. Friesland has a lot to offer for a great vacation together. Enjoy the space and book a wonderful vacation in Friesland. There is plenty to do here. Stroll through the shopping streets in one of the Netherlands' best-kept secrets, Leeuwarden, walk or cycle in the beautiful countryside or relax by or in the water.
View our campsites in Friesland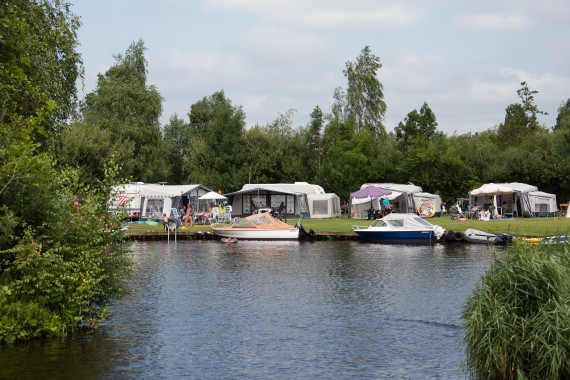 Go camping in Friesland
Want to enjoy a well-deserved holiday together, with the family or with friends? That is possible at one of our campsites in the north of the Netherlands. From lovely pitches by the water to fine luxury rental accommodations, you will experience the true camping feeling in the beautiful nature that Friesland has to offer.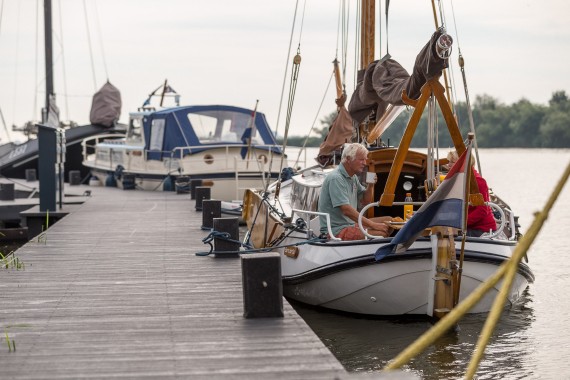 Water sports in Friesland
Did you know that Friesland is a good place for water sports? The range of water sports is enormous in this province. Enjoy beautiful scenery while you are in your (rented)motor or sailing boat. Go sailing on a real Praam sailboat. Or always wanted to take sailing lessons or surf lessons? Everything is possible in this beautiful water sports province in the Netherlands.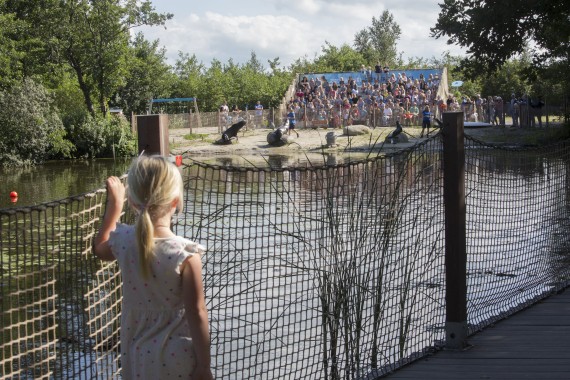 Day trips in Friesland
In Friesland you will find many lakes, beautiful nature, wonderful historic towns and much more. From your camping pitch you can start exploring Friesland on foot or by bike! A visit to one (or more) of the ''Elfsteden'' (Eleven Cities) is a must. Or enjoy the Skûtjesmuseum or nature museum together with the kids.
Why a holiday in Friesland?
Did you know that you can do a variety of water sports in Friesland?
Ideal vacation destination for the whole family, also with older children!
Did you know that there is an extensive route network that can keep you busy for hours?
From the campsite you can explore the Eleven Cities!