Child-friendly campsite in Brabant
Playing in the woods, plenty of beaches and De Efteling; all of this has made Brabant a fantastic child-friendly area to enjoy a holiday with your children. This child-friendly campsite in Brabant certainly shouldn't be missing from your list this holiday!
Noord-Brabant, Sint Anthonis

How child-friendly would you like your campsite in Brabant to be? The children will be able to have an amazing time at Ardoer's Ullingse Bergen campsite's swimming pool, indoor play area, the ball pit, trampoline and the various different playgrounds. This campsite only offers a modest entertainment programme during the holiday periods, as Ullingse Bergen guests prefer to head out and explore the beautiful surrounding countryside. And that's just as well, as it's a nature port too!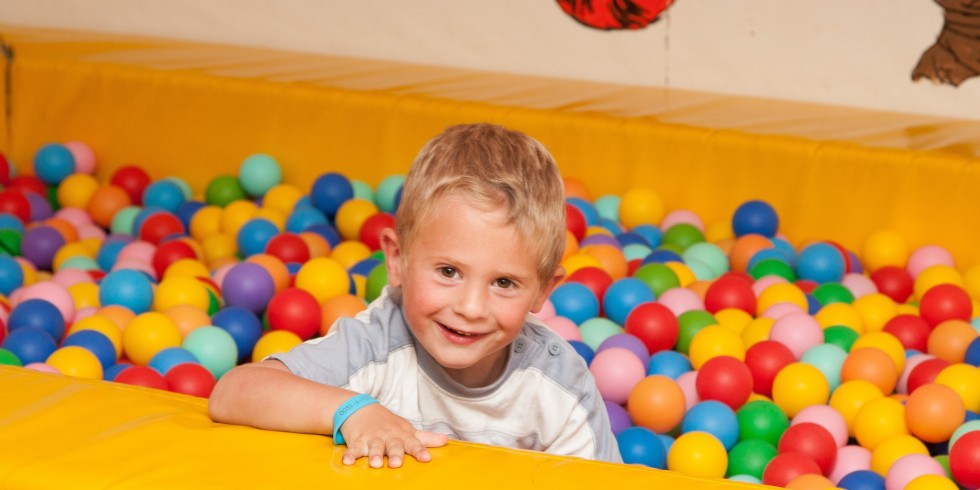 They keep on playing in Brabant!
You find childfriendly campsites in