Child-friendly campsite in Brabant
Playing in the woods, plenty of beaches and De Efteling; all of this has made Brabant a fantastic child-friendly area to enjoy a holiday with your children. This child-friendly campsite in Brabant certainly shouldn't be missing from your list this holiday!
Noord-Brabant, Sint Anthonis

Laadpaal elektrische auto

Laadpaal elektrische auto

Nabij bos

Nabij bos

Wifi

Wifi centraal

Restaurant

Restaurant

Geen huisdieren

Huisdieren niet toegestaan

Huren

Huren

Camping

Kamperen

Sportveld

Sportveld

Openlucht zwembad

Openlucht zwembad

Entertainment in the pool and the ball pool
Jump on the air trampoline
Playtime in the indoor playground and various playgrounds
Children's program only during the school holidays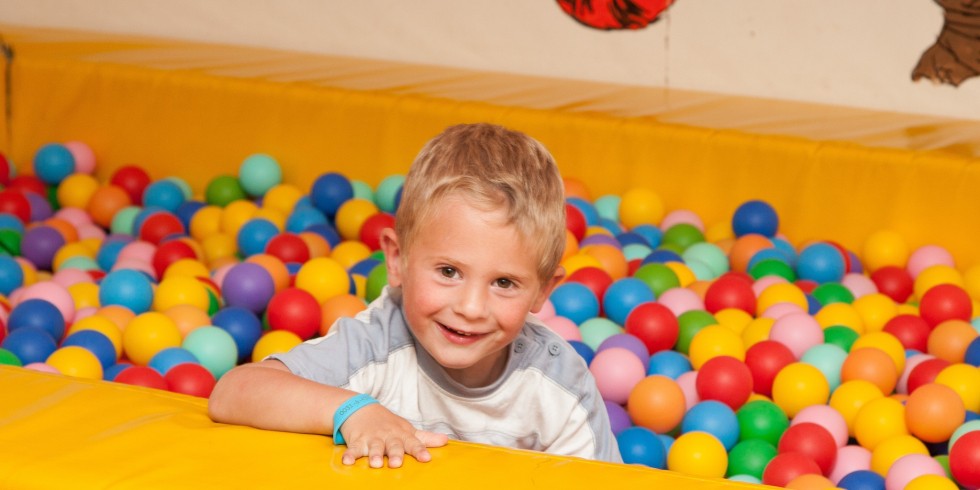 They keep on playing in Brabant!
You find childfriendly campsites in