Zaans Museum
Experience a unique part of Holland on the Zaanse Schans! Make it easy on yourself with the economical Zaanse Schans Card. Come and visit a world famous part of Holland? The Holland of the mills, green wooden houses, Dutch icons like Albert Heijn and Verkade and endless vistas. Visit the Zaanse Schans! Imagine yourself in the old Holland from around 1850 for a while! Experience the rich history of the Zaanstreek and learn how the region grew into the first industrial area of Western-Europe. Pay a visit to the Verkade Experience in the Zaans Museum and go back in time in a historic chocolate and biscuits factory. Or enjoy the demonstrations of historic Dutch crafts in the Wevershuis, the Kuiperij or the Jisperhuisje.
Want to find out what is really happening inside a mill? Then visit a mill of your choice! The Zaanse Schans Card includes:
Free admission to mill of your choice
Free admission to museums
Free admission to handicraft locations
10% discount on souvenirs and in restaurants (at minimum spending of € 10)
discount on a cruise with Windmill cruises You can have your Zaanse Schans Card scanned, printed or from your mobile, at two different locations:
Zaans Museum – Schansend 7, 1509 AW Zaandam (Zaanse Schans)
Museum Zaanse Tijd – Kalverringdijk 3, 1509 BT Zaandam (Zaanse Schans)
Bus
The Rnet-bus line 391 goes every fifteen minutes, from Amsterdam Central Station to the stop Zaanse Schans. The journey takes about forty minutes. For more information www.bus391.nl. In July and August the Rnet-buslijn 817 connects Zaanse Schans with Volendam/Edam.

Train
The nearest train station is Zaandijk – Zaanse Schans. This station can be reached by the slow train from Amsterdam Central Station in 17 minutes. Then you can walk to the Zaanse Schans in about 15 minutes.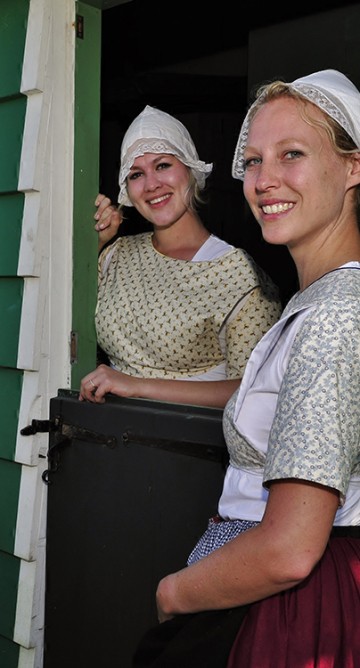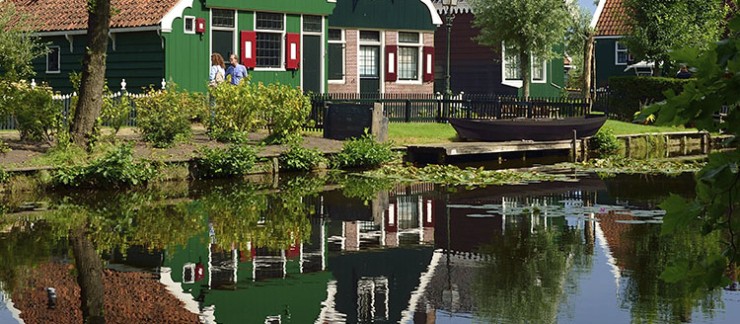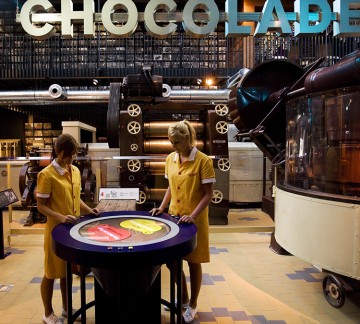 Campsites at the beach in North Holland::
Noorder Sandt (600m), Sint Maartenszee (800m), Tempelhof (1km)