Enjoy your holiday in Overijssel
Looking for some rest and REAL relaxation? Come and enjoy your holiday in Overijssel! There are plenty of opportunities for cycling and hiking in this province, with its large network of hiking and cycling routes. The cities, such as Deventer, Zwolle, Enschede, Hengelo and Almelo are also absolutely worth a visit. Would you prefer to explore the area from the water? Go on a day trip to Giethoorn and discover a little bit of 'abroad' in the Netherlands.
If you're on holiday with your kids, a visit to amusement park Hellendoorn or Slagharen or Emmen Zoo is an absolute must. As you can already tell, there are not a lot of provinces with this perfect combination of rest, nature and amusement park fun this close together as Overijssel. Come and see for yourself!
View our campsites in Overijssel here
What to do in Overijssel?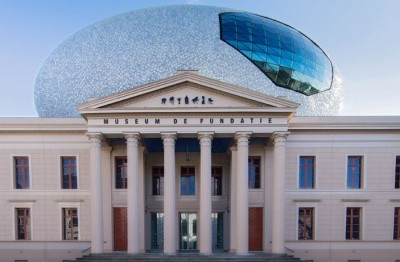 Would you like to spend the day away from the camping site? Don't forget to visit the capital of this province, Zwolle. This Hanseatic city has a historic centre with a lot of highlights. How about a visit to the popular Museum de Fundatie or Stedelijk Museum Zwolle? There's no better way to end your day then with a dinner in restaurant De Librije. Other big cities in Overijssel are Almelo, Deventer, Enschede, Hengelo and Kampen. This versatile province is the ideal holiday destination! Stay at one of the popular campings and enjoy.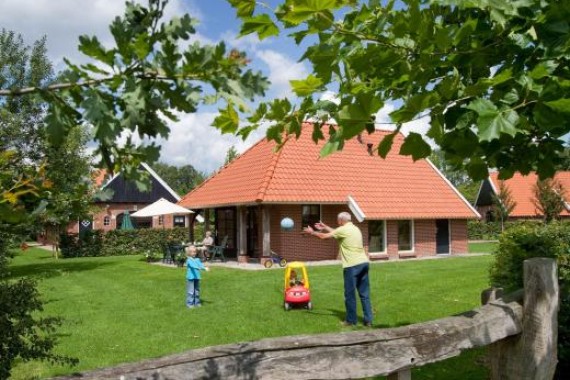 Camping in Overijssel
Looking for a camping site or holiday park in Overijssel with a swimming pool? Or would you rather get some rest and enjoy nature? An ideally located holiday park in Overijssel with beautiful surroundings, stylish accommodations and extensive facilities is the ideal home base for a perfect holiday! Are you someone who loves nature and is also interested in history? Then don't hesitate to book your holiday at one of the 7 camping sites in Overijssel: Camping de Holterberg, Camping de Noetselerberg, Vakantiepark 't Akkertien, Recreatiepark Kaps en Vakantiepark 't Rheezerwold.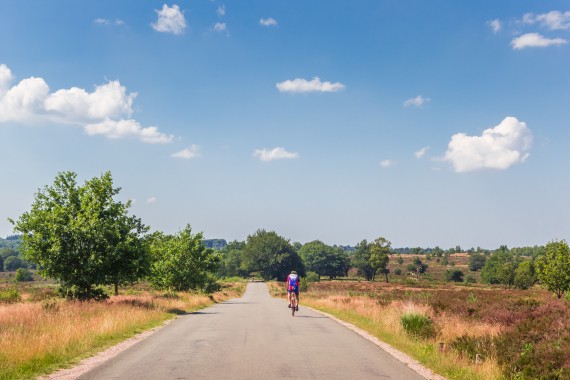 Discover nature in Overijssel
The province is known for its many natural reserves, which you can explore on your bicycle or on foot. The landscape of Overijssel is full of polders, lakes and streams, making it the ideal destination for people who love the wetlands in the Netherlands. How about a trip to Salland, with the Sallandse Heuvelrug and the Holterberg, the Vechtdal, the Kop van Overijssel, National Park Weerribben-Wieden or Twente? The large network of cycling and hiking routes extends beyond the borders of the province and the country. Get out your bicycle and walking shoes and go exploring!
Why go on holiday in Overijssel?
Explore countless cycling and hiking routes through gorgeous natural reserves;
Visit the cities Deventer, Zwolle, Enschede, Hengelo and Almelo;
Take a boat tour in Giethoorn and explore the canals of the Venice of the Netherlands;
Enjoy your stay in a holiday home or on a camping site and experience an unforgettable holiday with your whole family.