Campsite in Voorthuizen
Going to the campsite in Voorthuizen will be a party at Ardoer! With the Veluwe around the corner, there is plenty to do. Holiday park Ackersate is the ideal base to discover this unique nature reserve. There is also plenty to do in cozy Voorthuizen, the center is within walking distance of the campsite. In addition, there is much more to discover in this beautiful part of the Netherlands. For example, visit Utrecht or Amersfoort.
The nicest campsite in Voorthuizen
In Voorthuizen to the campsite! There is plenty to do at Holiday Park Ackersate:
Have fun in the pool or in the waterfall lei
Come and enjoy one of the restaurants or the snack bar
Play a game of tennis and football
Playing in the trampoline park or the indoor playground
And of course even more facilities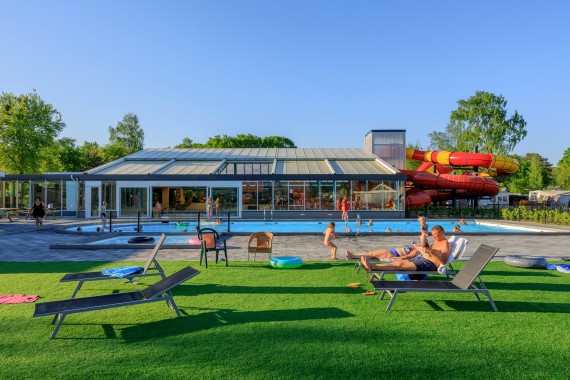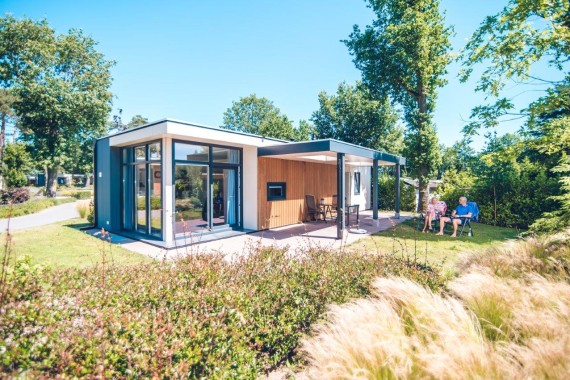 Stay in Voorthuizen
In terms of accommodation, there is a wide choice. Come to cozy (luxury) camping or choose an accommodation. Such as a safari tent, holiday villa (with sauna), tiny house or a (forest) chalet in Voorthuizen.
"Did you know that Holiday Park Ackersate is an ANWB 5 star Top Camping and has a Green Key quality mark?"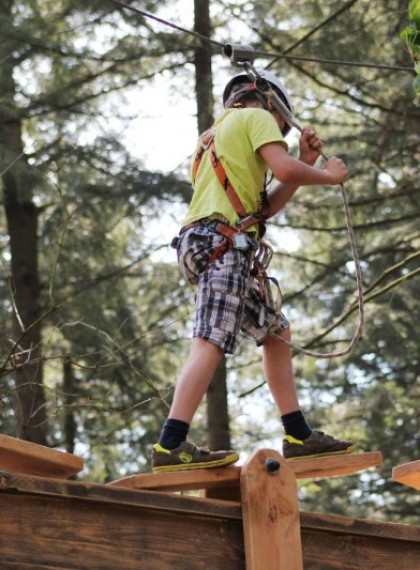 Wat te doen in Voorthuizen en omgeving?
There is plenty to do in the cozy village! The center is within walking distance of Ackersate. Stroll through the shopping street and settle down on the sunny terrace with a cup of coffee. In the evening, you can visit one of the restaurants or take a walk to the ice cream parlor.
A visit to the nearby Veluwe forests should of course not be missed during your stay. Here you can enjoy beautiful walks or explore the area by bicycle. Even more action? Then go on an adventure in the Klimbos Garderen (10 km from the campsite).