Enjoy your holiday on a camping site in Zeeland
Enjoying life is the most important thing. Zeeland is THE province to go to if you want to enjoy the coastline of the Netherlands, of no less than 650 kilometres! If you go on holiday in this province, you will have all the rest and space you need, so you can destress completely. Aside from that, there are also a lot of highlights, which you should definitely go and see during your holiday. Just a few of these are the Delta Works, Neeltje Jans, the Arsenaal and much more! Take your bicycle and spend your day riding it along the beach.
Is all that fresh sea air making you hungry? Go out and enjoy some mussels from Zeeland. The only thing you have to do now is decide at which Ardoer campsite in Zeeland you want to stay… Enjoy your holiday!
View our campsites in Zeeland here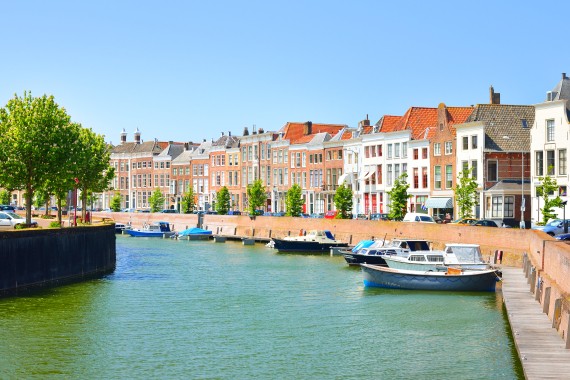 Day trip in Zeeland
In Zeeland you will find clean beaches, beautiful cities and interesting historical sights. Discover Zeeland from your motorhome pitch? Spend a day at the family amusement park Mini Mundi, Deltapark Neeltje Jans or the Zeeuws Museum. You can enjoy a day of culture in the capital Middelburg with its beautiful historic sights, such as the City Hall, the Lange Jan and the Zeeuws Museum.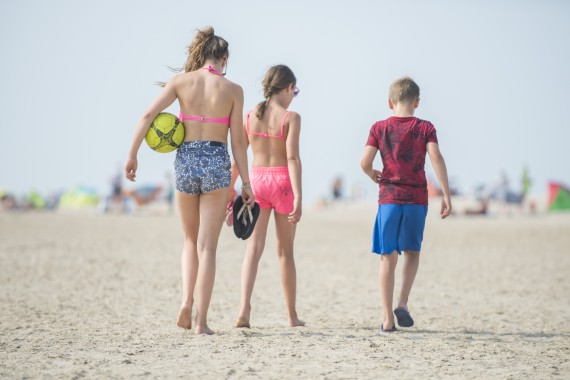 Beaches in Zeeland
If you think of a holiday in Zeeland, you will probably think of beaches and see right away, and no wonder! This province is full of beautiful coastal towns. No matter what season it is, you can take a long walk over the boulevard of Vlissingen, go kitesurfing on the high waves at Brouwersdam, and enjoy a good meal in Cadzand. A visit to the beach at Ouddorp aan Zee is also an absolute must, as this beach was recently proclaimed the most beautiful beach in the Netherlands…
Diving, water skiing, boating, rowing, jet skiing or sailing, take your pick. The Ardoer campings in Zeeland are all close to the water.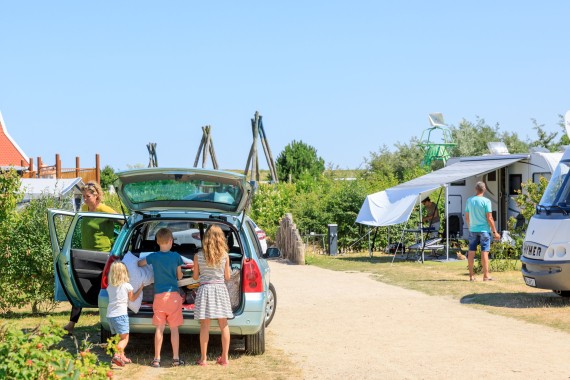 Camping in Zeeland
A well-earned holiday with your kids, the whole family or with friends? Everything is possible! From big parks with animation teams from a small bungalow by the sea, and from a pitch to a luxury holiday home in Zeeland. We will make sure you are comfortable. All you have to do is enjoy your holiday to the fullest.
Why a holiday in Zeeland?
Did you know that Zeeland has the most hours of sunshine in the Netherlands?
Ideal for water sports enthusiasts, hiking and cycling enthusiasts, but also perfect for the whole family
Ideal holiday destination for the whole family
Close to great attractions, such as Deltapark Neeltje Jans and Mini Mundi